Amber's Airline: 7 Wonders Game Download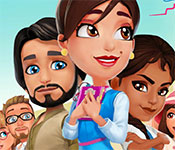 Amber's Airline: 7 Wonders Game Download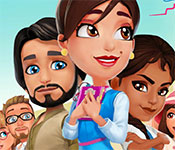 Amber's Airline: 7 Wonders Game Download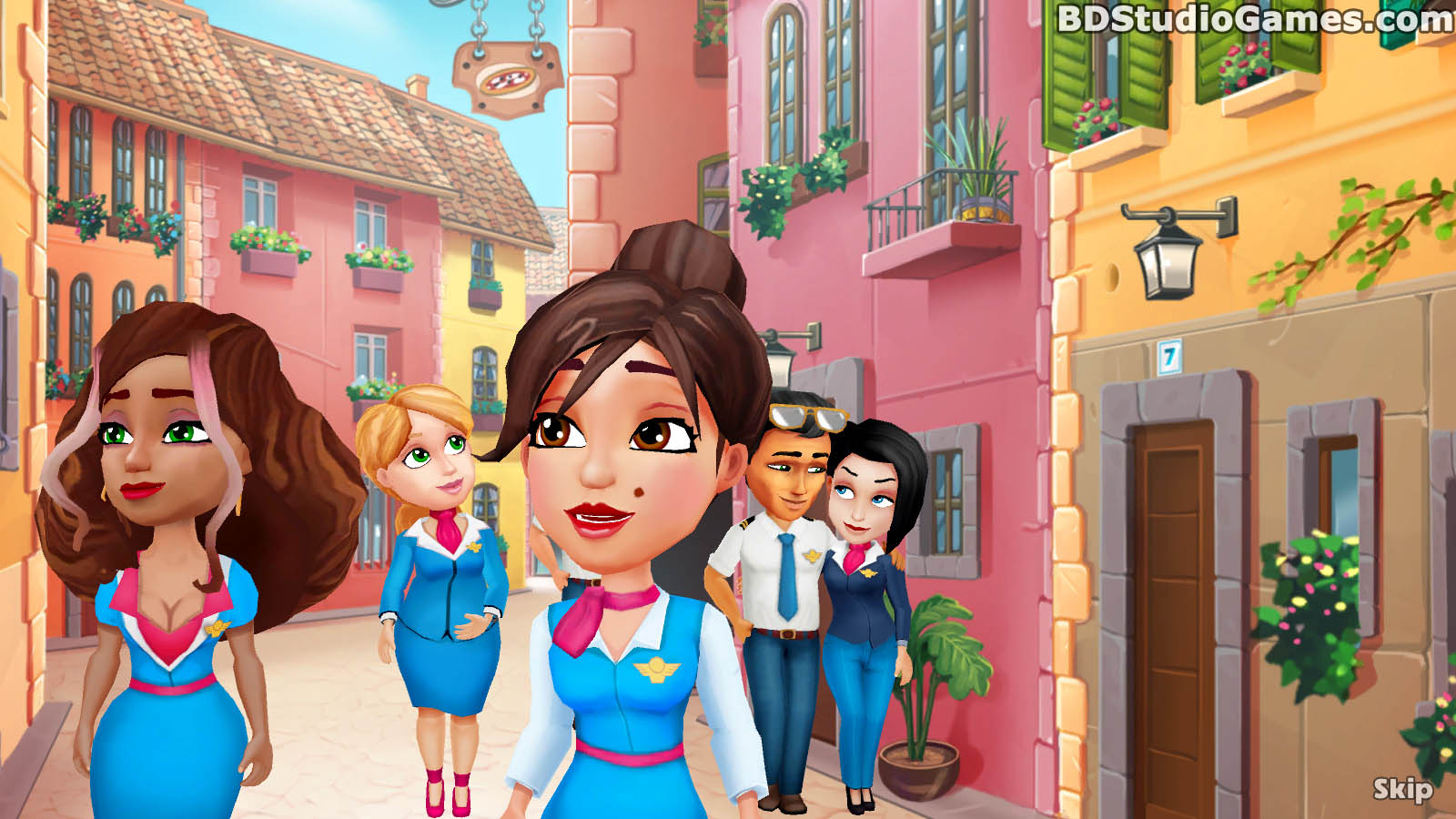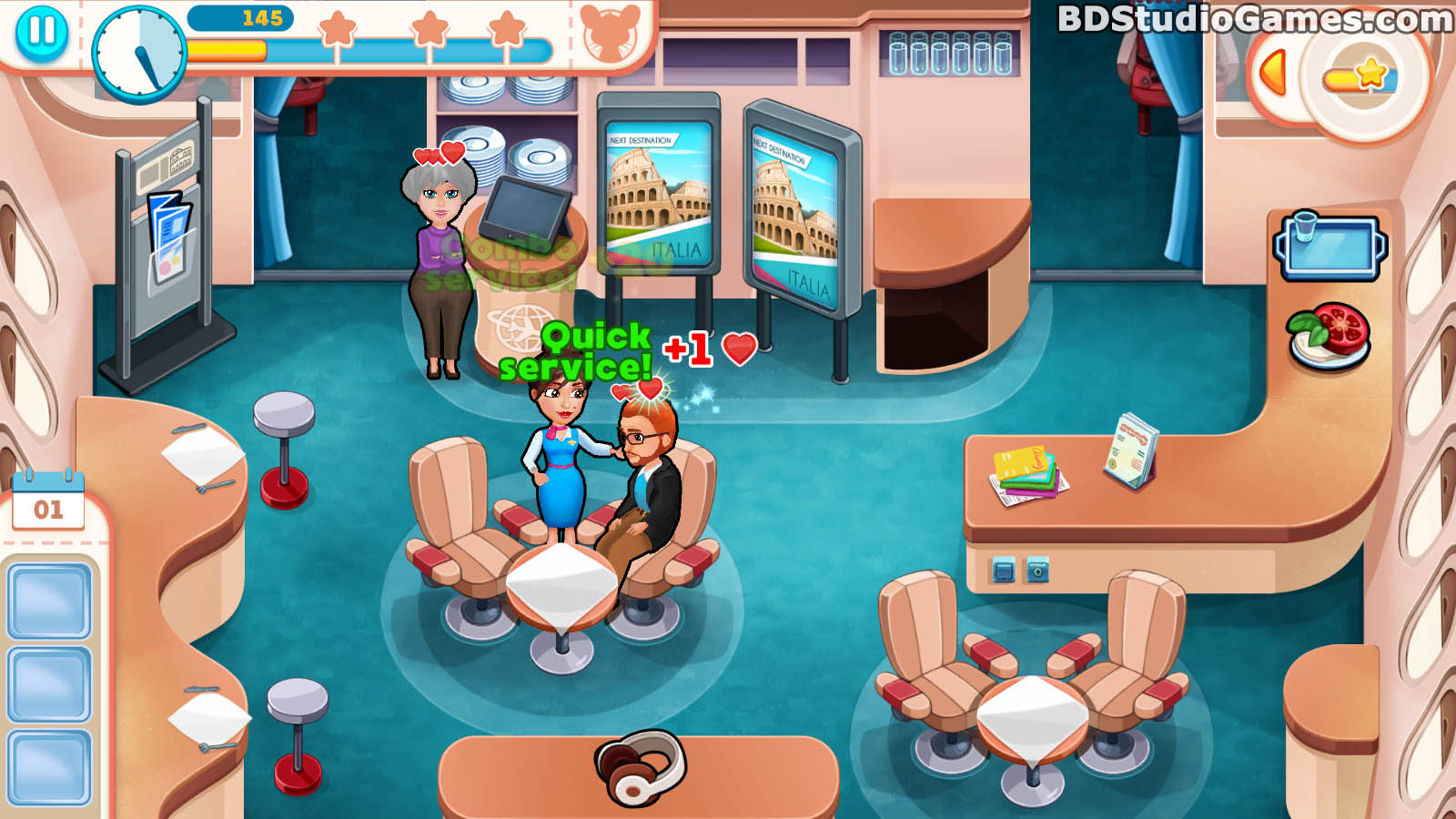 <![if gt IE 9]>
<![endif]>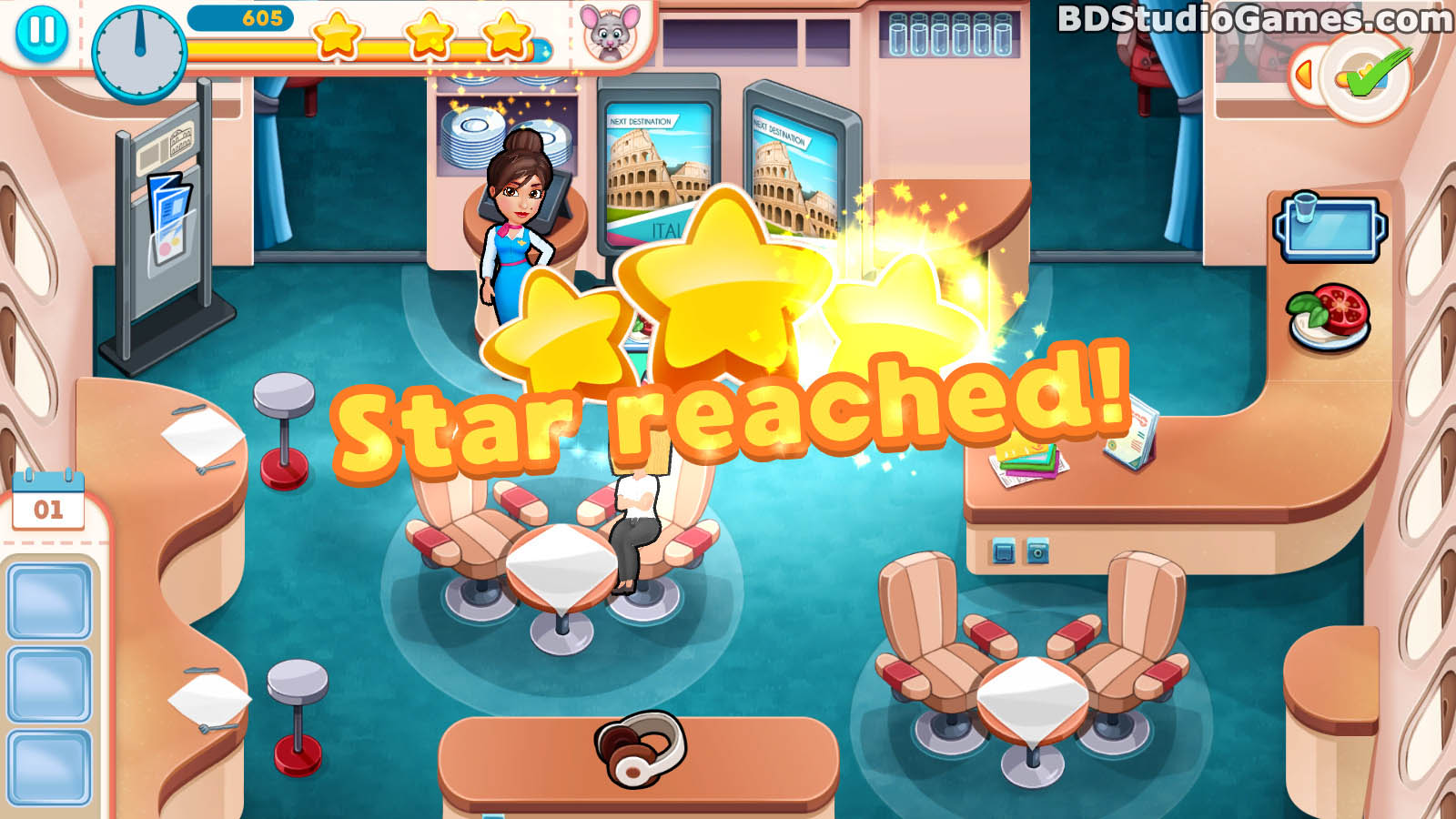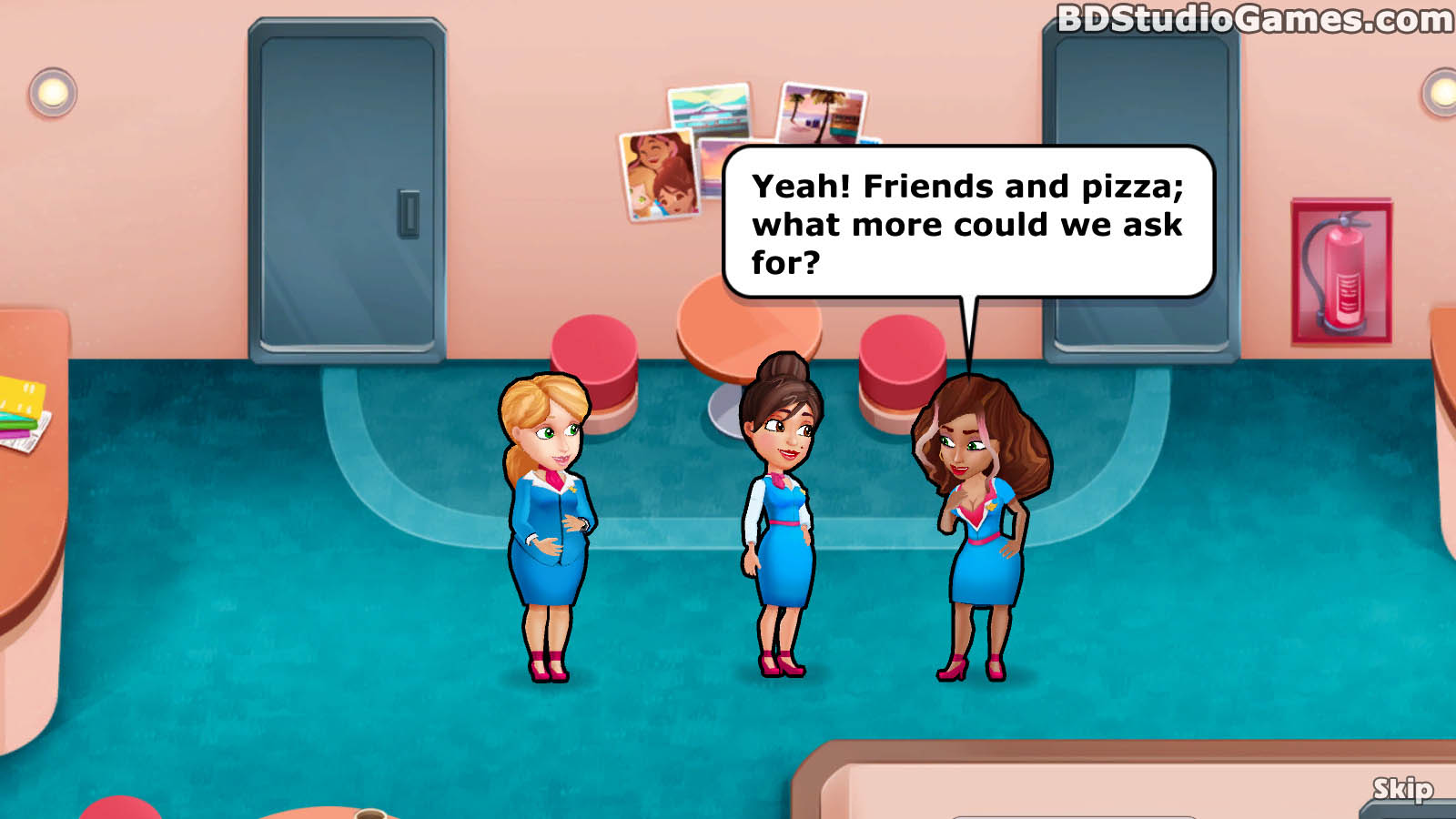 <![if gt IE 9]>
<![endif]>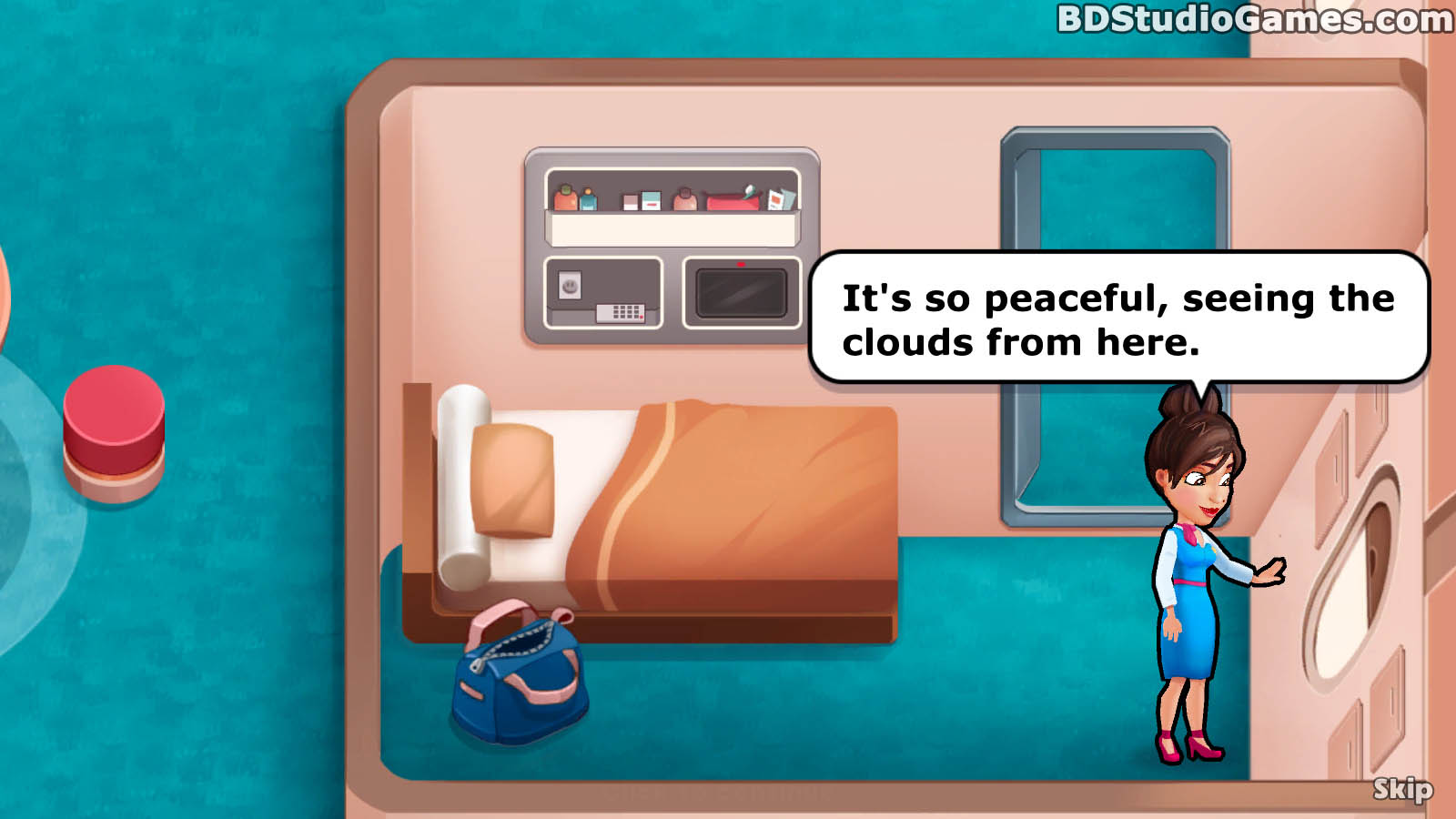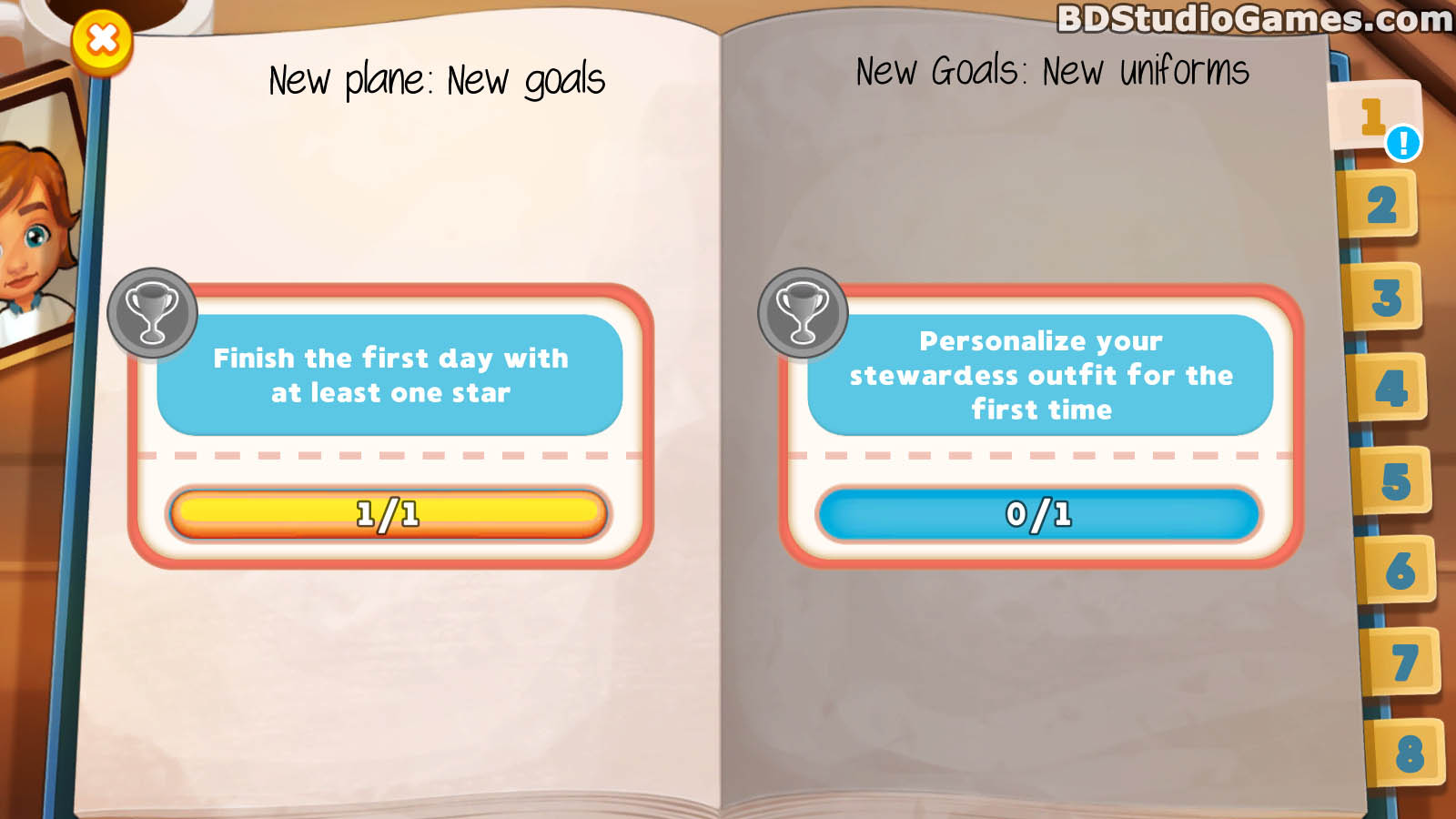 <![if gt IE 9]>
<![endif]>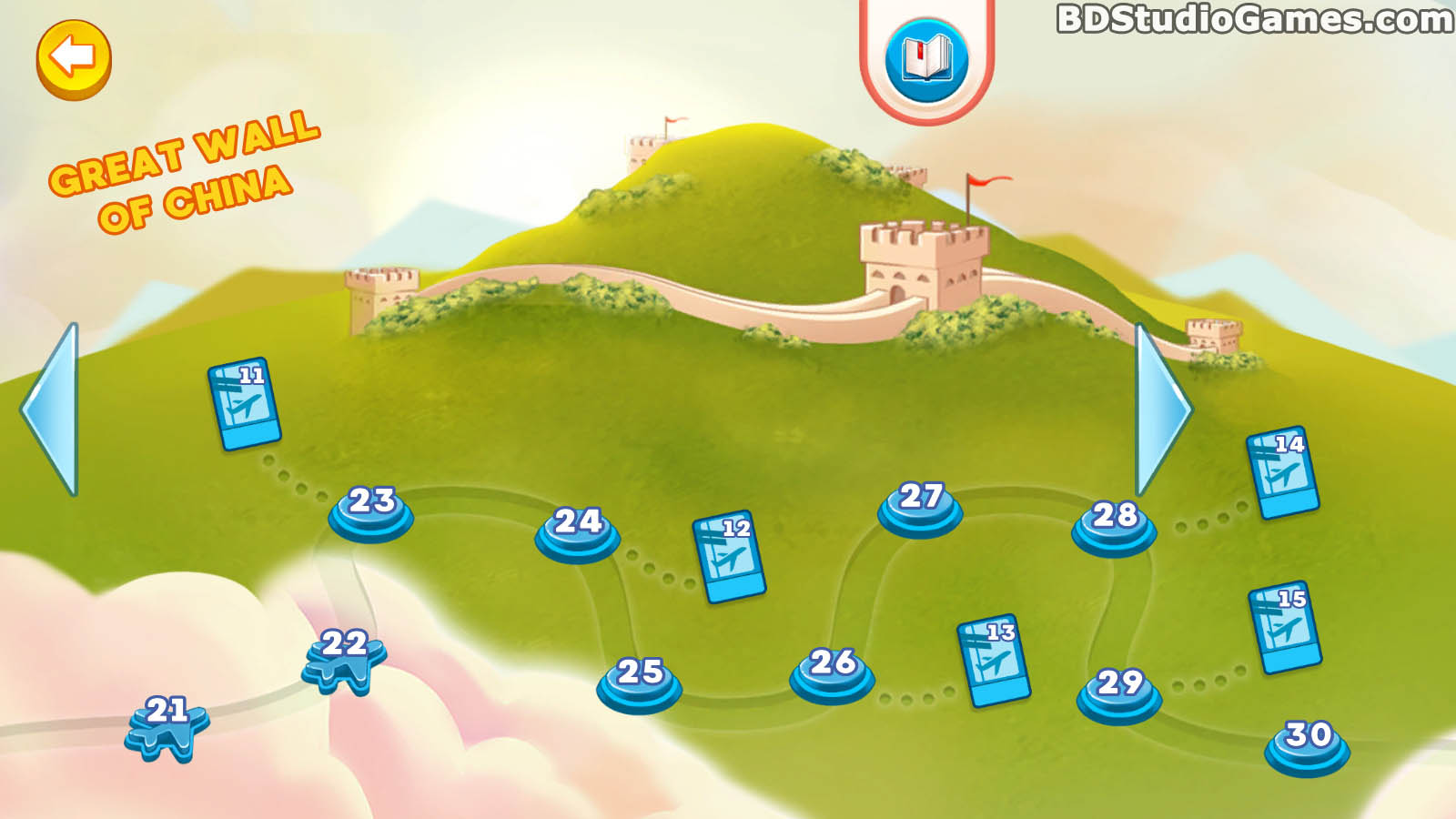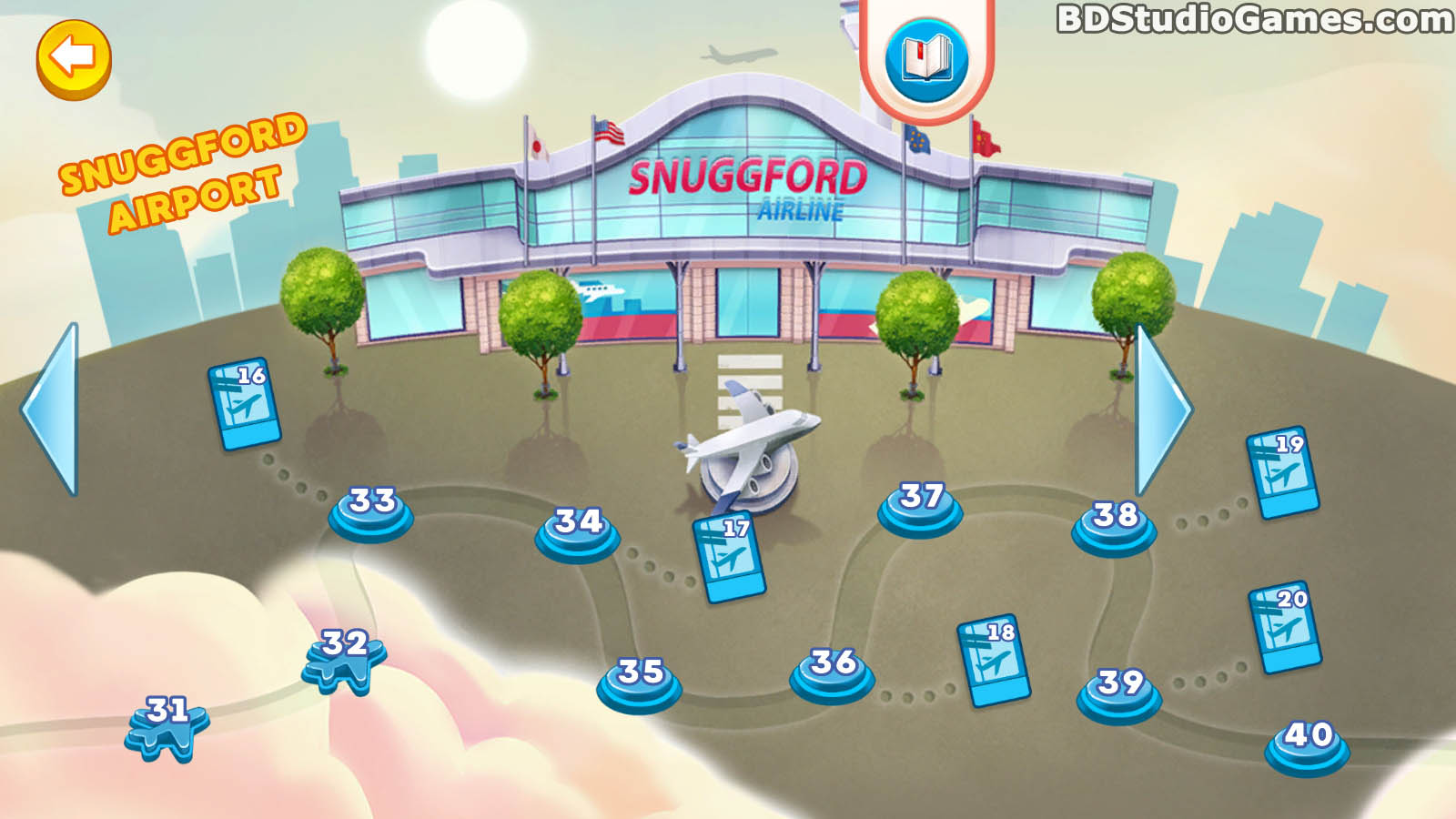 <![if gt IE 9]>
<![endif]>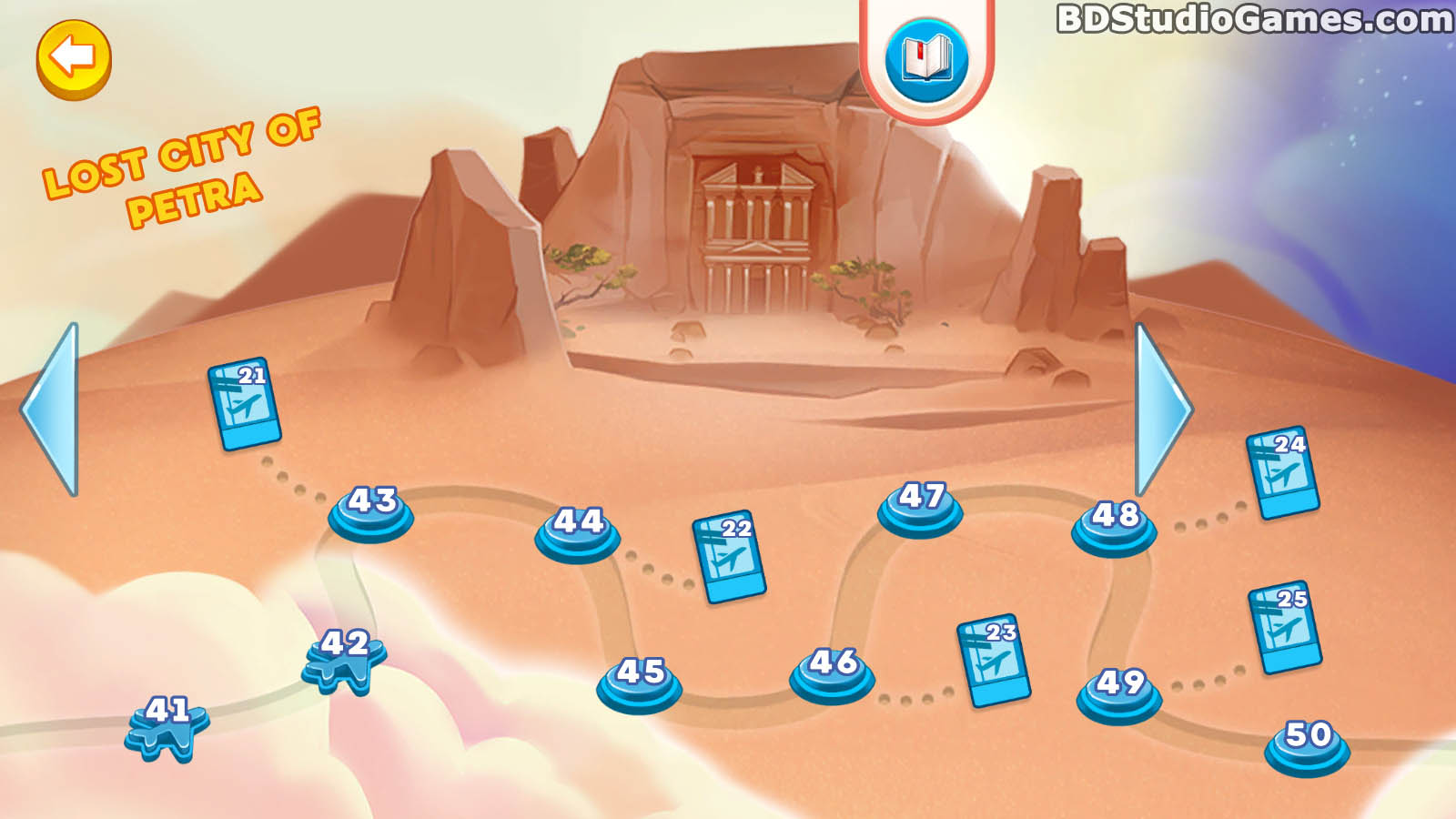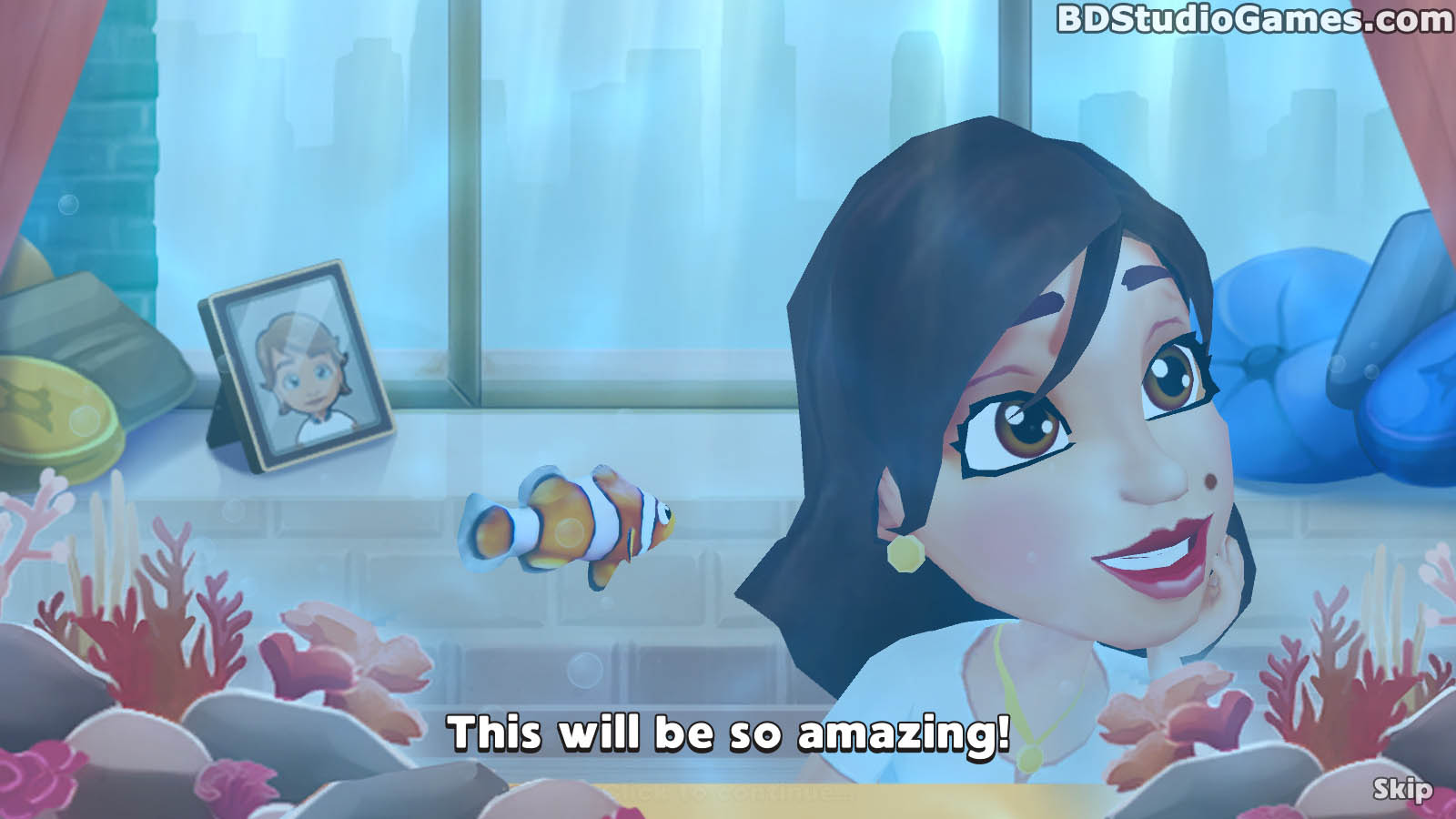 <![if gt IE 9]>
<![endif]>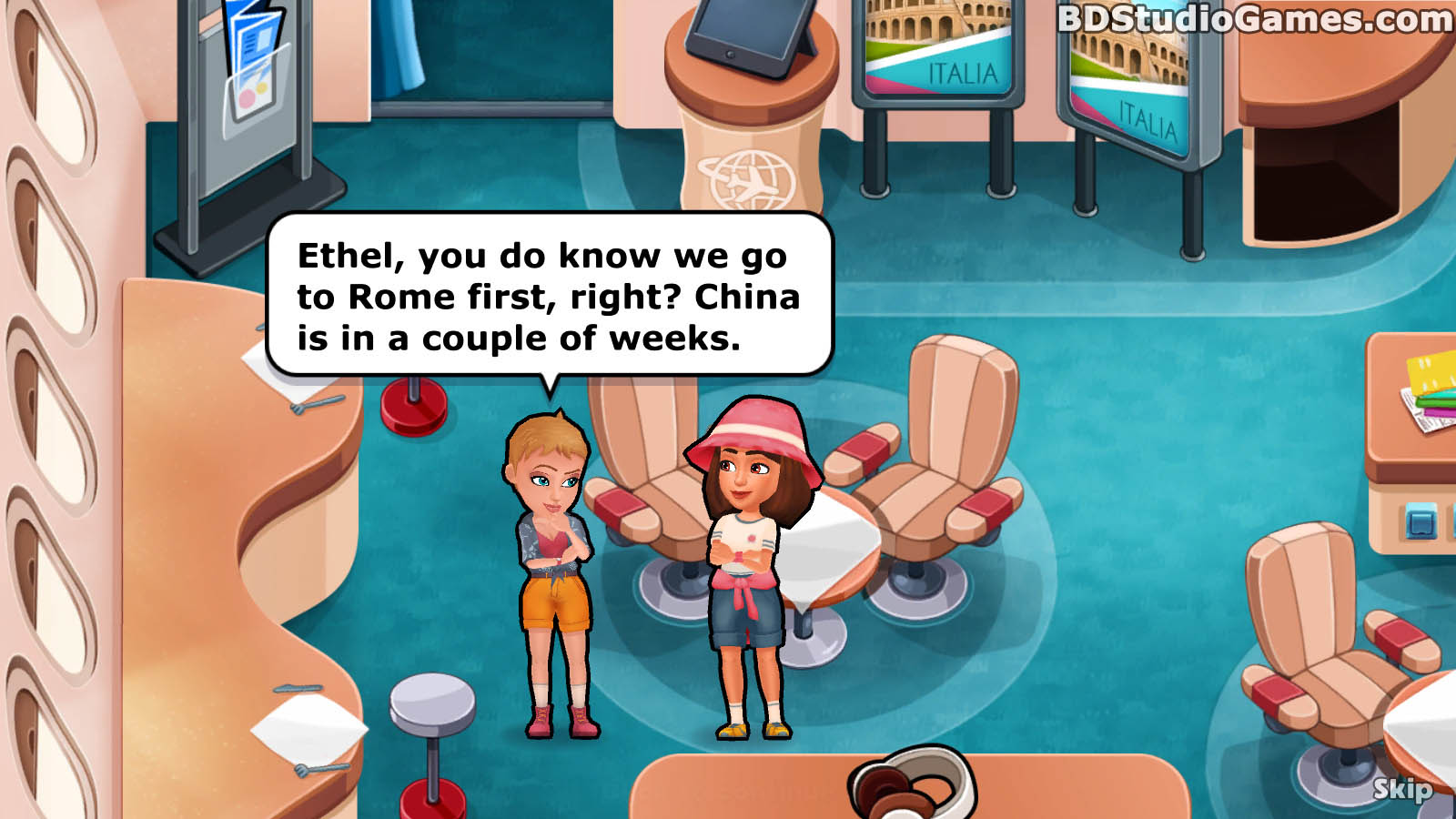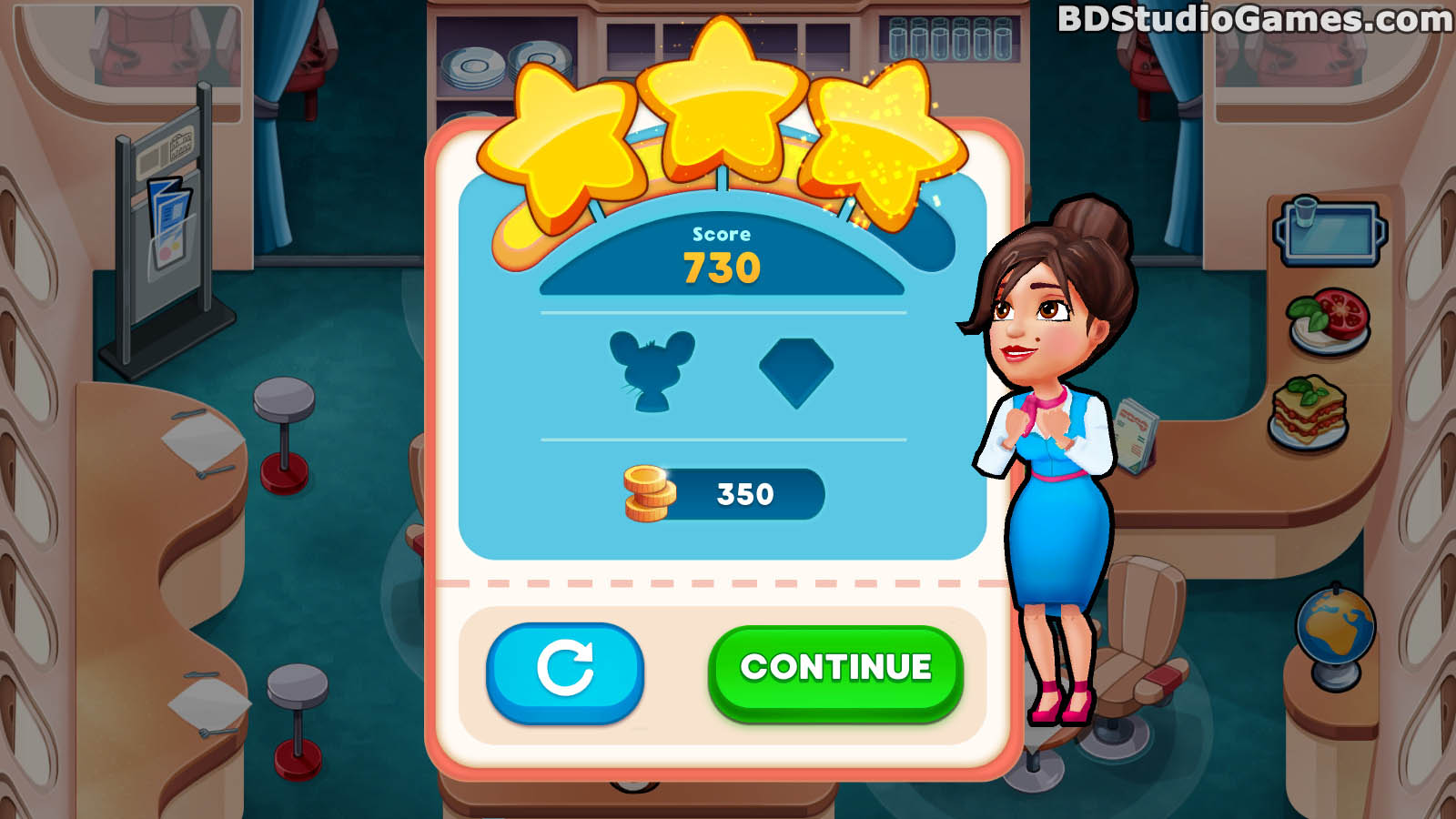 <![if gt IE 9]>
<![endif]>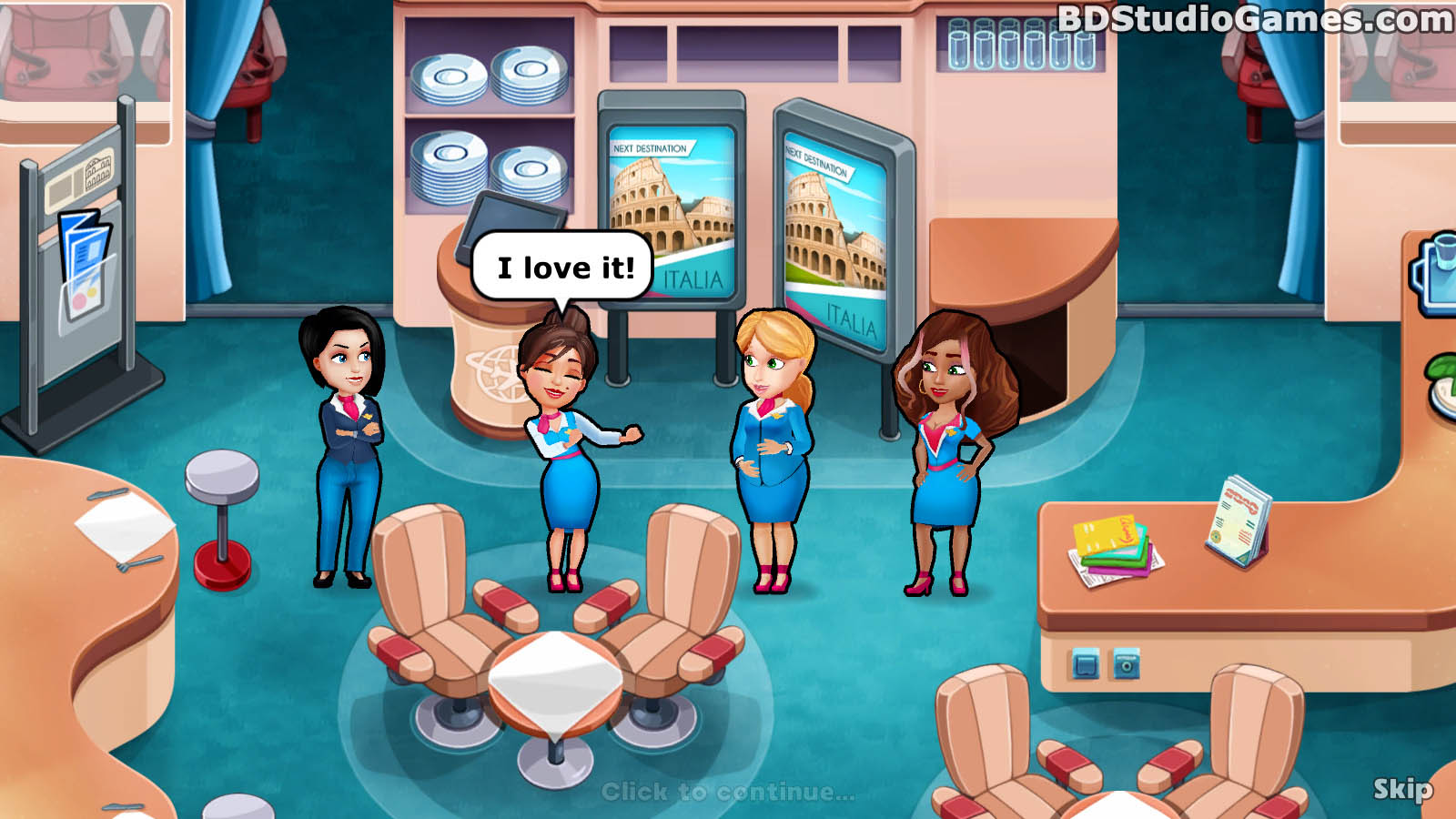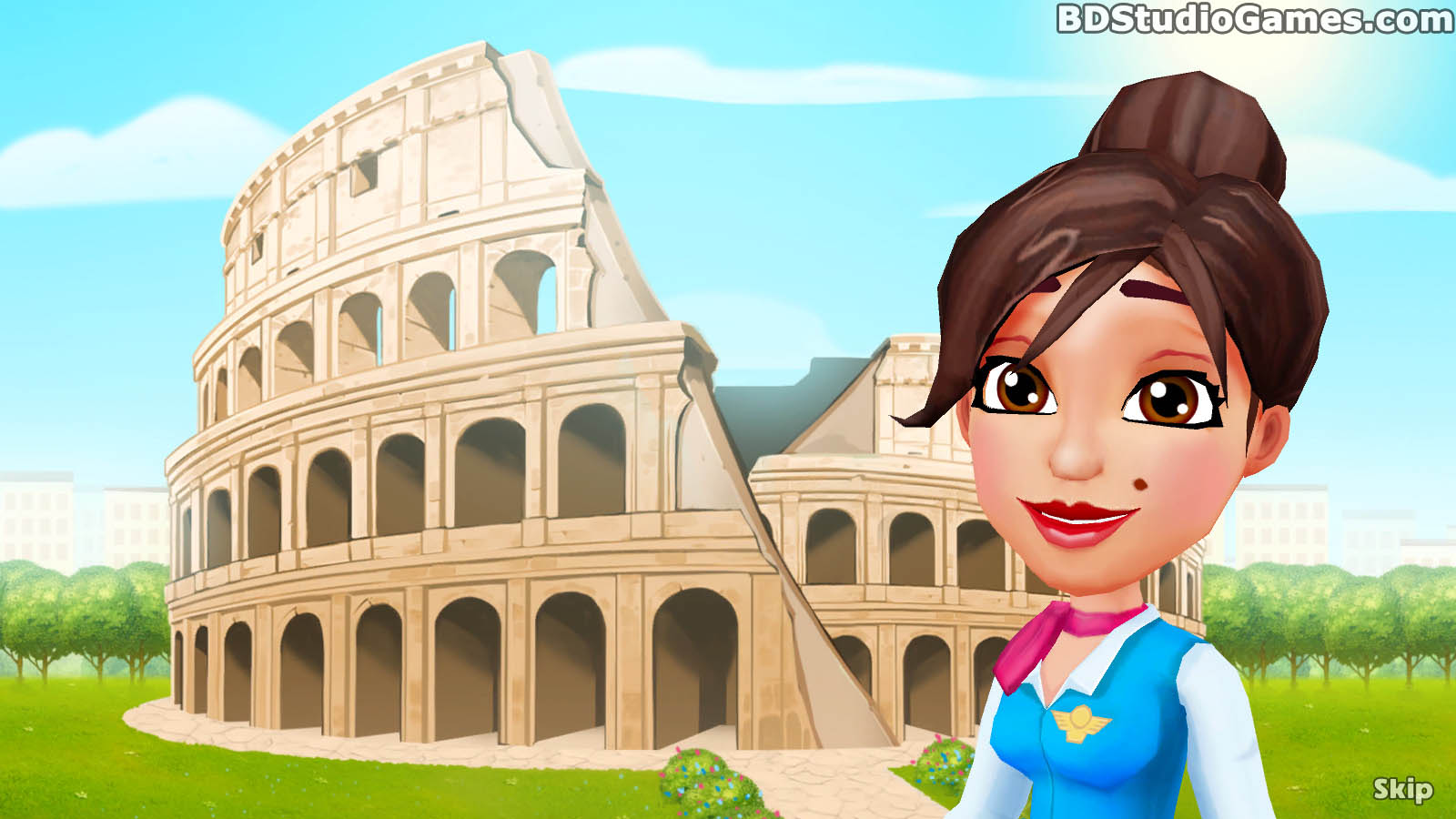 <![if gt IE 9]>
<![endif]>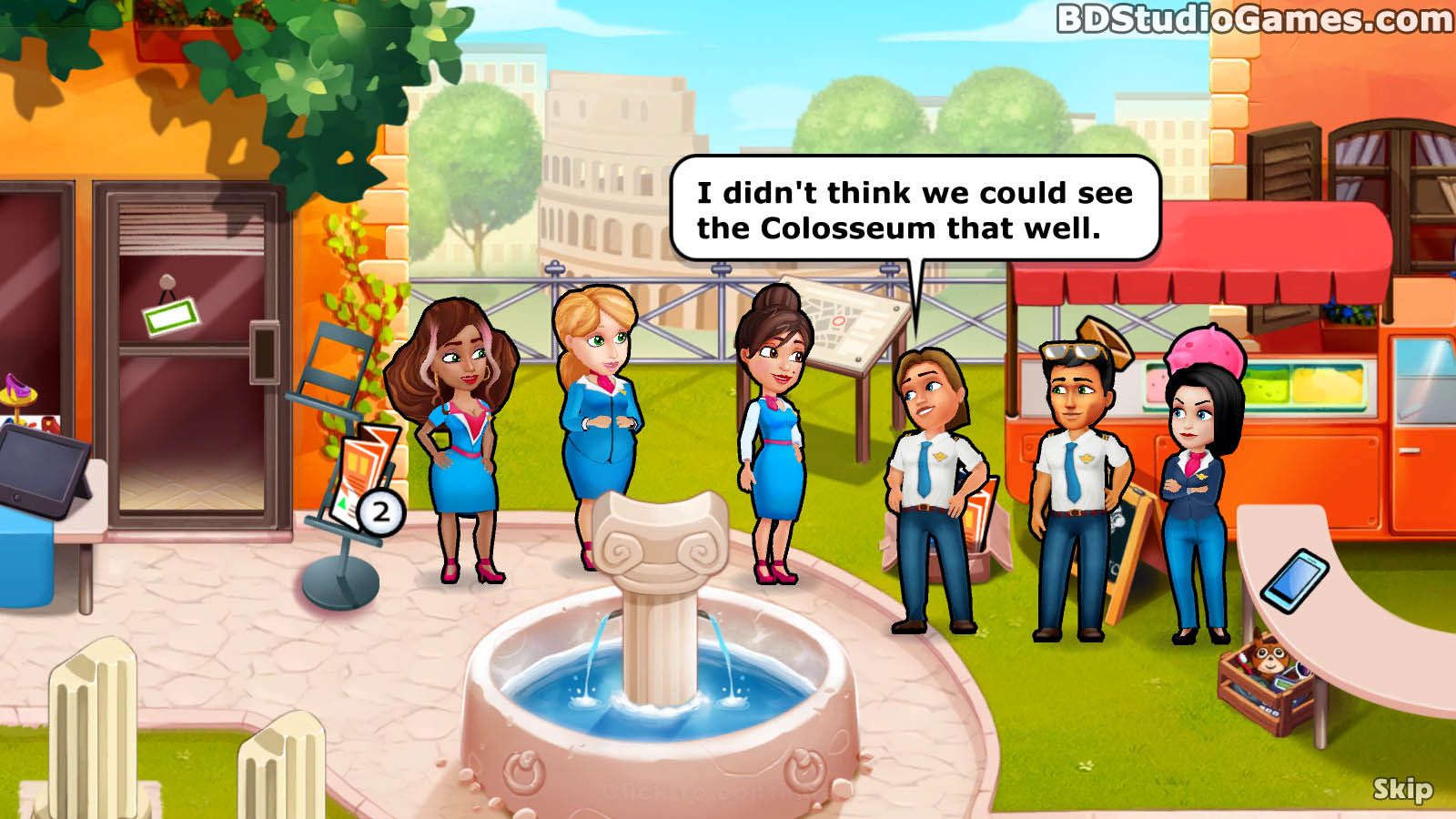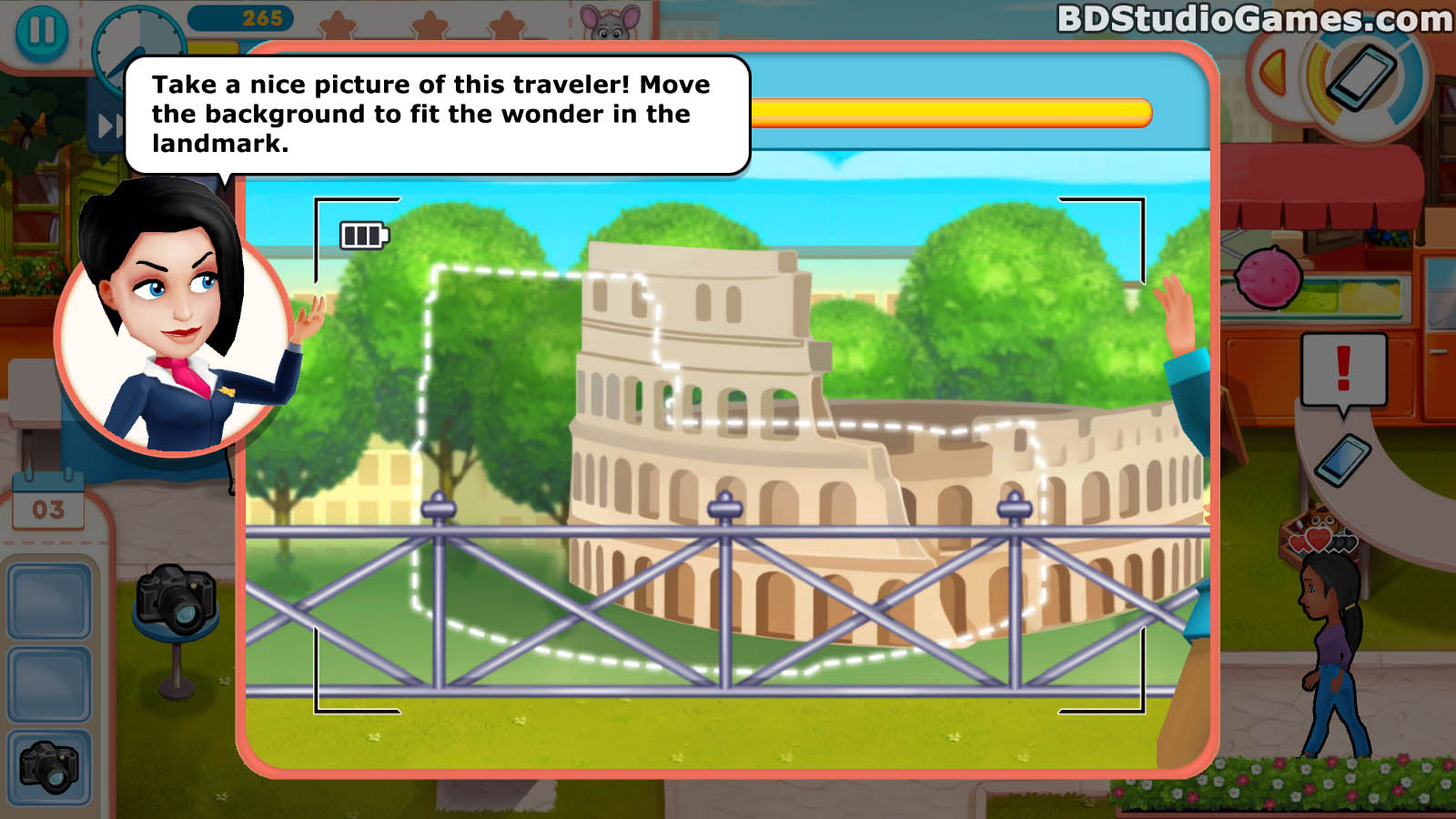 <![if gt IE 9]>
<![endif]>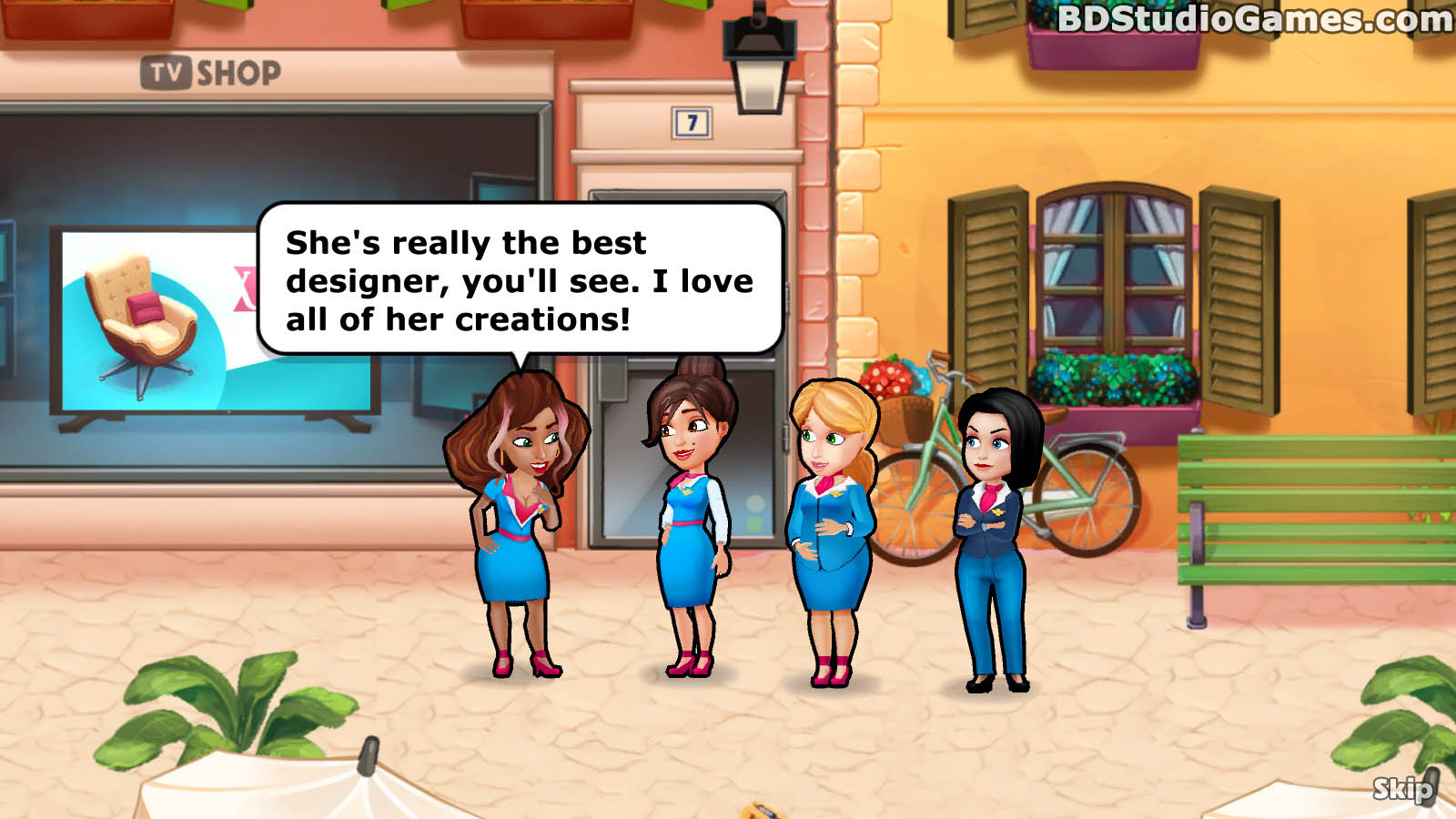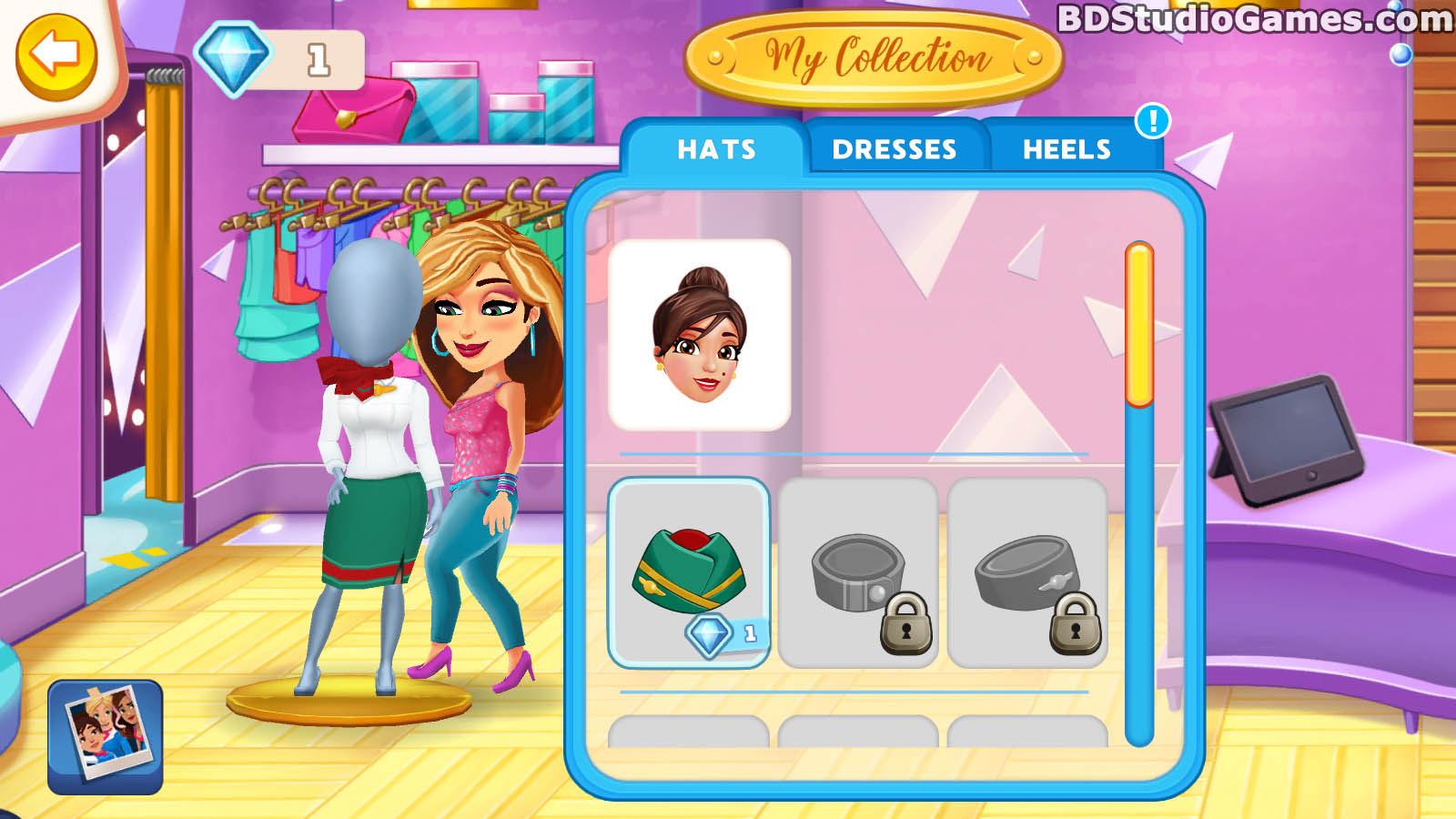 Amber's Airline: 7 Wonders Game Download:
Okay! A passenger has just arrived. First, select the passenger by tapping them. Now, tap the station shown in the balloon to make them go there. Select the passenger again to help them use the station.
Hello, sir! Is your trip going well? Pretty fine, thanks! I'm excited to be in Italy! This passenger still needs help! Select them again. And I'll take them to the station they ask for. Got it! Some passengers may need a specific item.
Tap the item they want to grab it. Tap the passenger to give them the item. Once the last service is complete, passengers will automatically head for the checkout line.
Click to start Amber's Airline: 7 Wonders Trial Version Free Download.
Receive Emails When Amber's Airline Series Has New Game Released
Sign-up to get informed when the Amber's Airline series has new game released with BD Studio Games' FREE bi-weekly newsletter.
<![if gt IE 9]>
<![endif]>
<![if gt IE 9]>
<![endif]>
<![if gt IE 9]> <![endif]>