Play Big City Adventure: Paris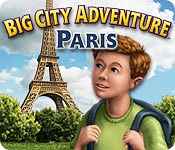 Play Big City Adventure: Paris
* OS: Windows 7 / Vista / XP
* CPU: Pentium 3 1.0 GHz or Higher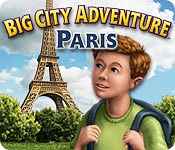 Play Big City Adventure: Paris
* OS: Windows 7 / Vista / XP
* CPU: Pentium 3 1.0 GHz or Higher

Play Big City Adventure: Paris Screenshots, Videos: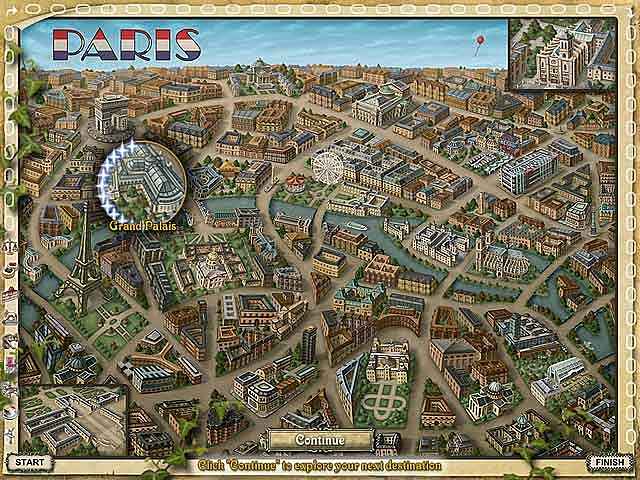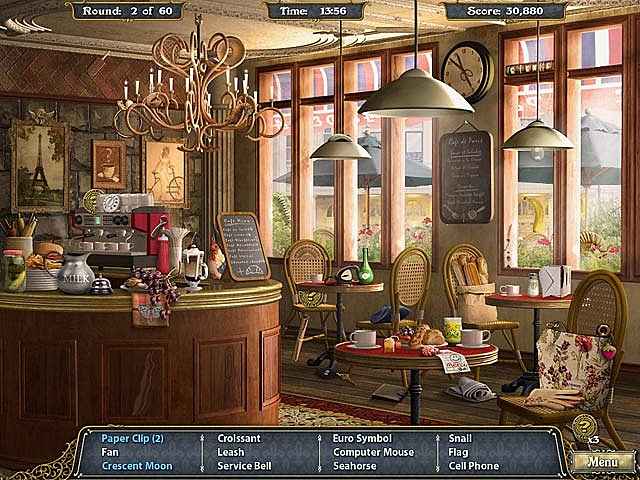 <![if gt IE 9]>
<![endif]>
<![if gt IE 9]>
<![endif]>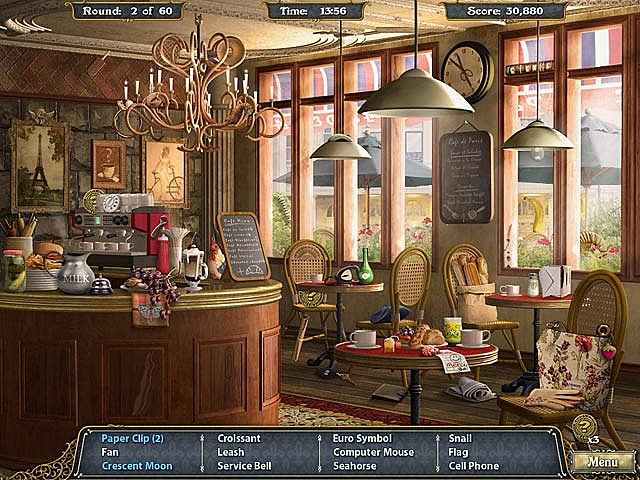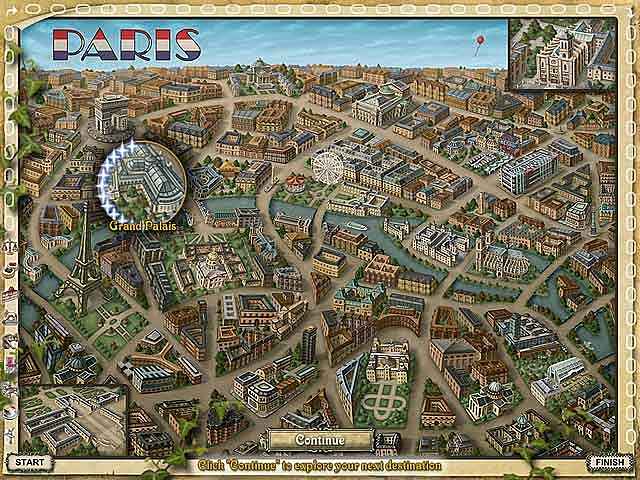 <![if gt IE 9]>
<![endif]>
<![if gt IE 9]>
<![endif]>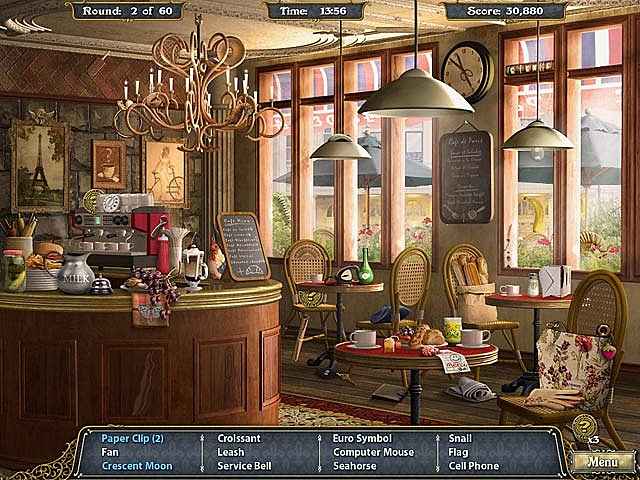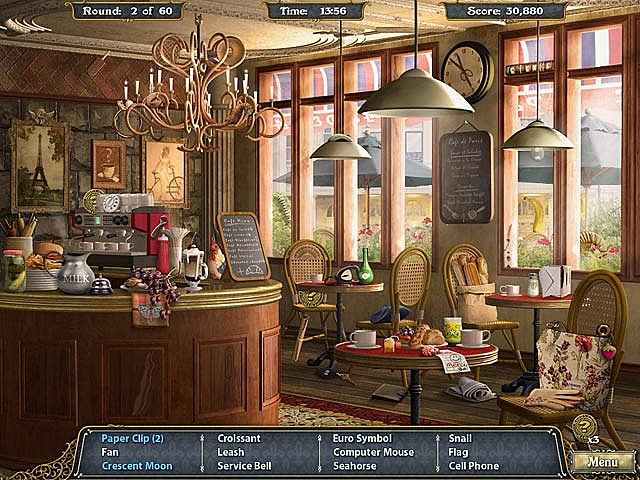 <![if gt IE 9]>
<![endif]>
<![if gt IE 9]>
<![endif]>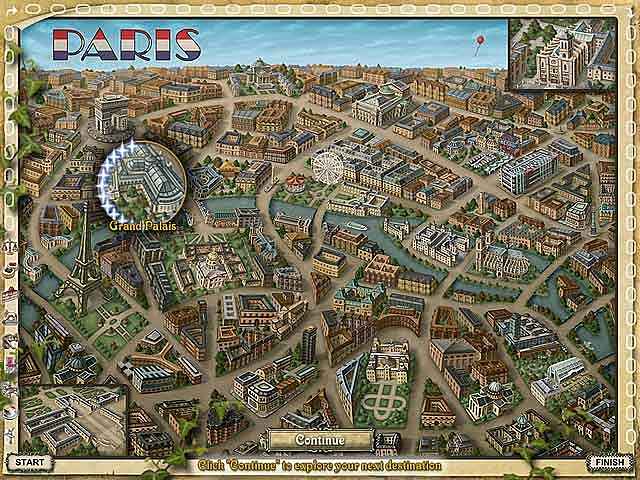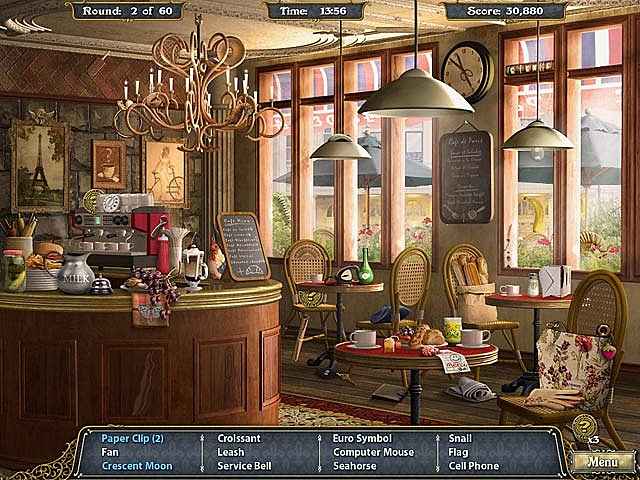 <![if gt IE 9]>
<![endif]>
<![if gt IE 9]>
<![endif]>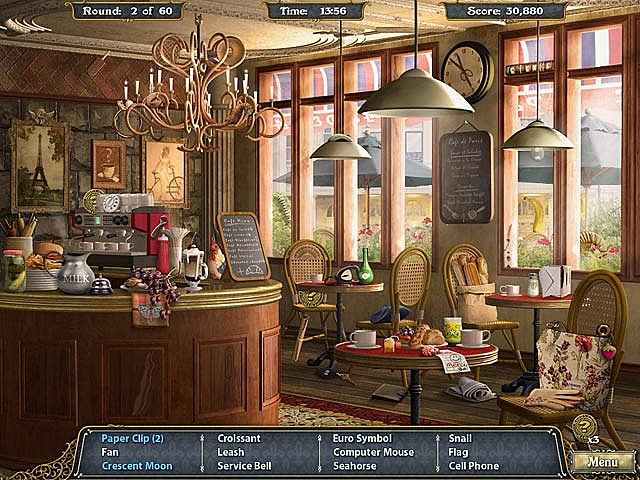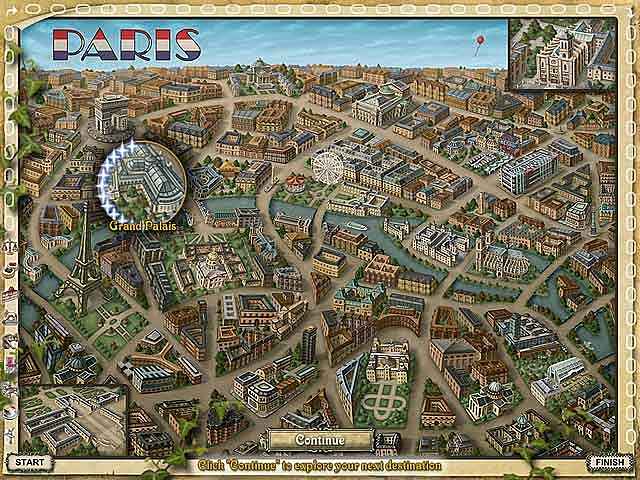 <![if gt IE 9]>
<![endif]>
<![if gt IE 9]>
<![endif]>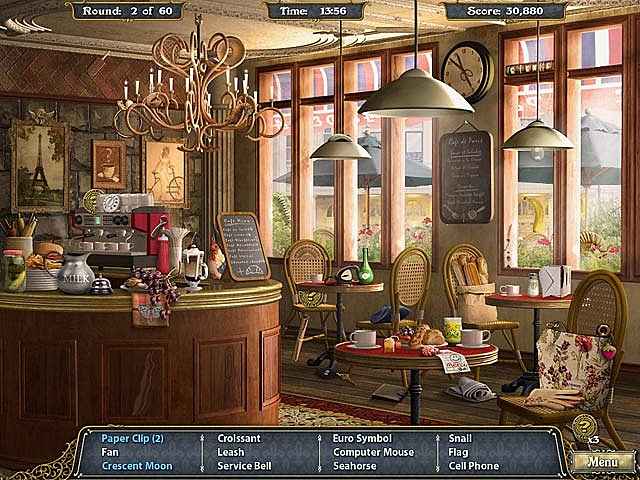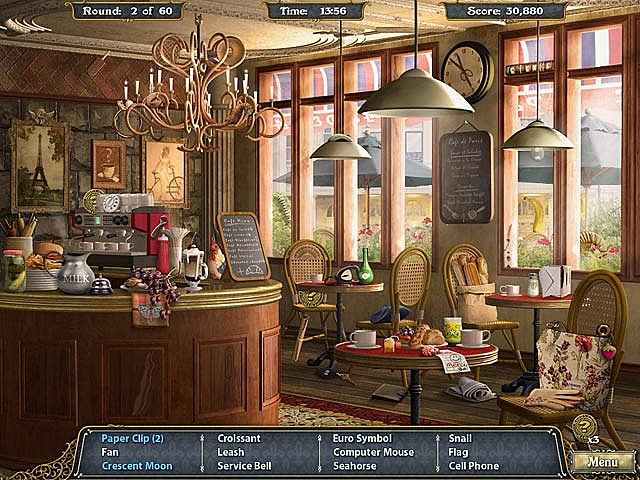 I can't believe your father arranged a surprise trip to Paris for us.
I couldn't resist.
It was such a short trip from London.
Yeah, we didn't even have to fly.
The train ride under the English Channel was so cool.
Way to go Dad!
I wasn't ready to go home.
This is so awesome!
Haven't you been here before darling? Oh yes, it was a very special trip indeed.
Wow Mom, tell us all about it.
Maybe we should look around first.
After all, Paris is a wvery romantic city.
Romantic!
Yuck.
Don't worry.
I'm sure there are pleaty of manly things to see too.
Well I want to see the romantic places.
I'm sure you'll both have a great time.
So, let's get started on our next...
Big City Adventure!
We begin our adventure with a night at the opera.
You can't help but notice the seven - ton bronze and crystal chandelier.
Initially controversial, it blocked the view of the stage from the fourth - level boxes and obscured the beautifully painted ceiling.
It also didn't help that one of the counterweights for the chandelier fell, killing an audience member!
The place de la Bastille is now home to trendy store and cafes.
You won't find the infamous Bastille Prison here anymore.
After the French Revolution began, an enterprising fellow named palloy secured the rights to demolish the structure.
he ingeriously made a nice side - profit selling miniature replicas of the prison made from the stones of the building itself.
In 1564, catherine de medicis began building a palace at an old clay quarry for tiles (tuileries in Frence), hence the name.
The palace featured a large garden, originally in the italian style.
But, a hundred years later, a major Frence redesign was undertaken by the royal gardener Andre le Notre.
He was also the architect behind the magnificent versailles gardens.
There were many excesses evident at versailles.
Perhaps the strangest was the Hameau de la Reine, or the Queen's Hamlet.
It was a mini rustic village, complete with vegetable gardens and livestock, built for Marie - Antoinette.
She was dond of dressing up and pretending to be a peasant there.
The starving peasants of Paris were not particularly amused.
To complete the round, find and click on these objects hidden in the picture.
Receive Emails When Play Big City Adventure Series Has New Game Released
Sign-up to get informed when the Play Big City Adventure series has new game released with BD Studio Games' FREE bi-weekly newsletter.
<![if gt IE 9]>
<![endif]>
<![if gt IE 9]>
<![endif]>