Play Fairly Twisted Tales: The Price Of A Rose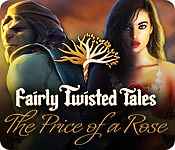 Play Fairly Twisted Tales: The Price Of A Rose
* OS: Windows 7 / Vista / XP
* CPU: Pentium 3 1.0 GHz or Higher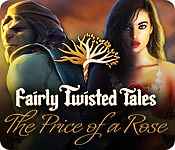 Play Fairly Twisted Tales: The Price Of A Rose
* OS: Windows 7 / Vista / XP
* CPU: Pentium 3 1.0 GHz or Higher

Play Fairly Twisted Tales: The Price Of A Rose Screenshots, Videos: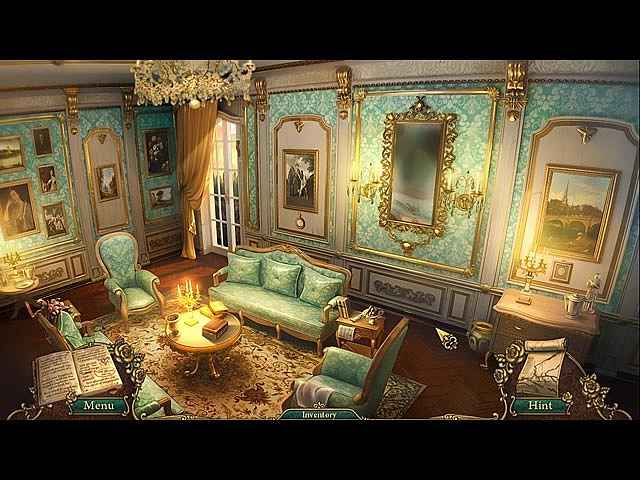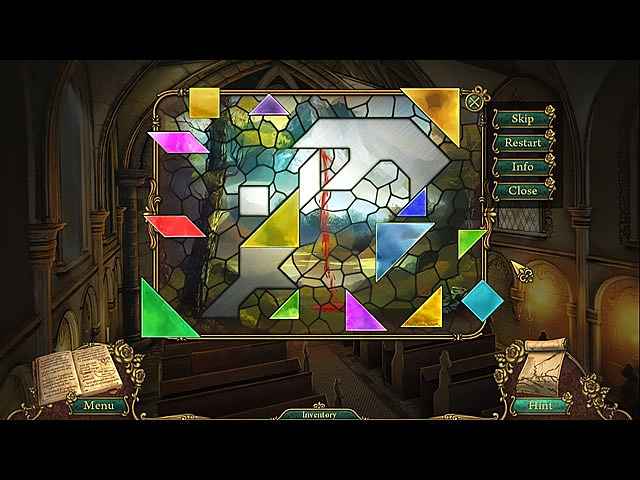 <![if gt IE 9]>
<![endif]>
<![if gt IE 9]>
<![endif]>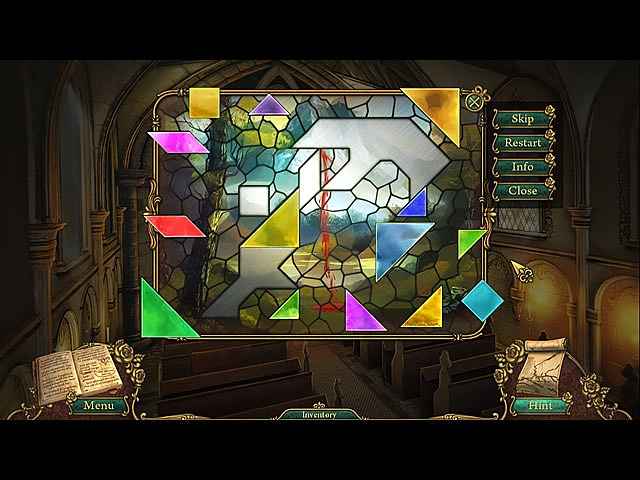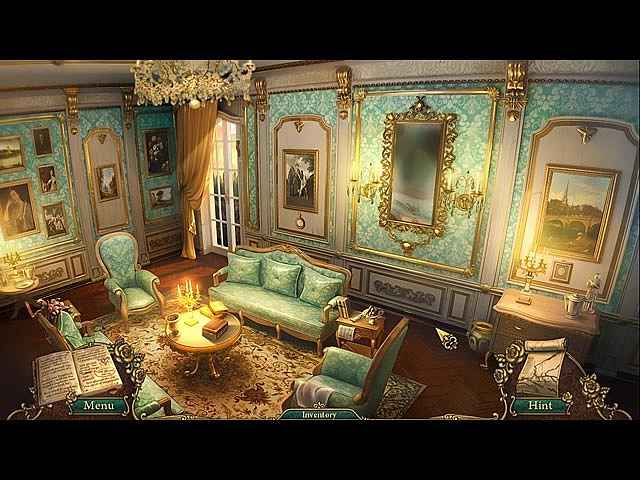 <![if gt IE 9]>
<![endif]>
<![if gt IE 9]>
<![endif]>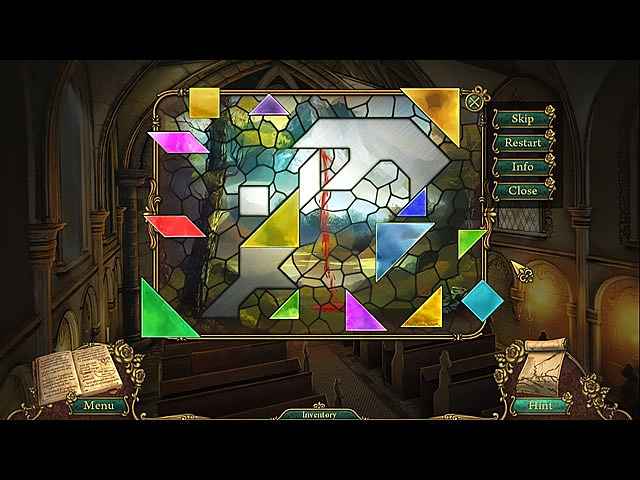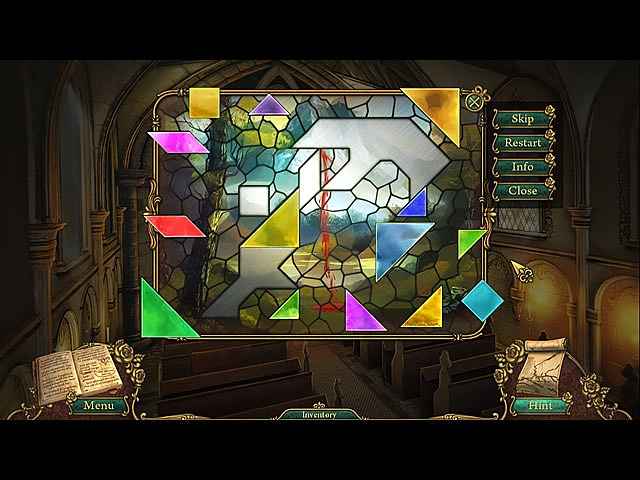 <![if gt IE 9]>
<![endif]>
<![if gt IE 9]>
<![endif]>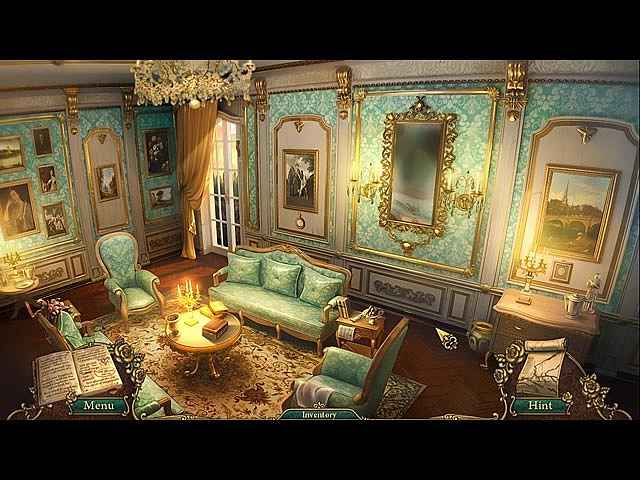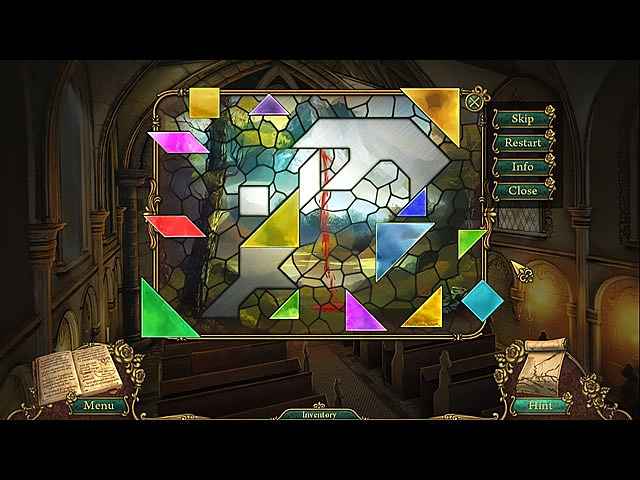 <![if gt IE 9]>
<![endif]>
<![if gt IE 9]>
<![endif]>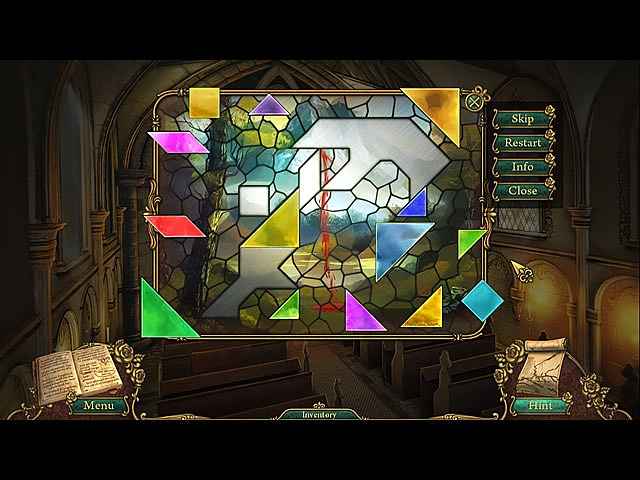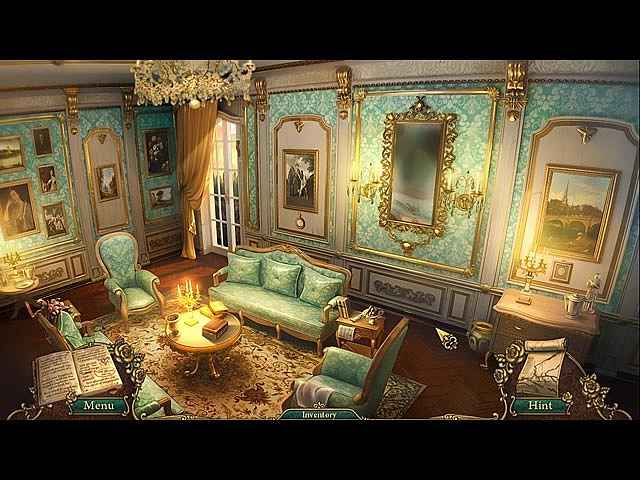 <![if gt IE 9]>
<![endif]>
<![if gt IE 9]>
<![endif]>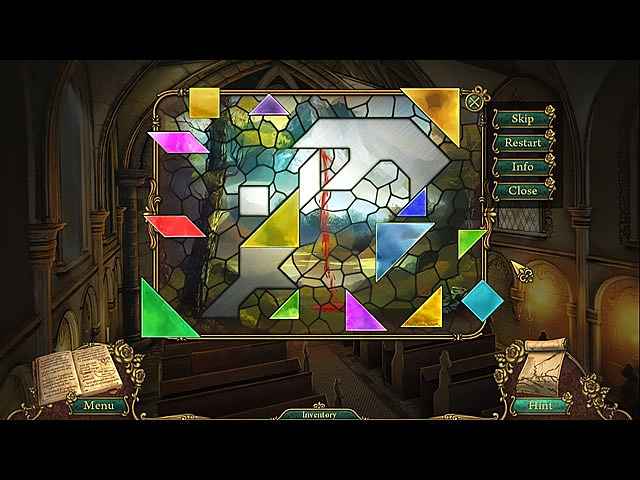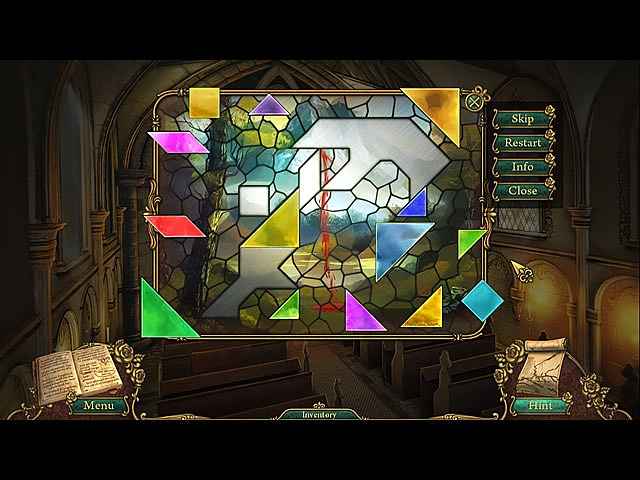 Not long ago, I was lost in a dreadful blizzard.
After hours of struggling in the dark and cold, I discovered what I thought to be a haven: a castle concealed deep in the woods.
Within the castle grounds, I stumbled upon the most breathtaking of gardens.
Folishly, I plucked a rose from the castle's enchanting garden.
But, my theft did not go unnoticed.
...I would be forced to forfeit my own life.
My daughters were summoned to bid me farewell, and it was then that my beloved Bella agreed to stay with the Beast in his catle.
And yet, Fate has given me another chance.
According to an old myth, an ancient scroll of prose may hold the secret that could fre Bella!
Here is a map of the scroll's most likely location.
Find the scroll and return it to me.
It's my only hope to save Bella!
Accroding to Raphael's sea charts, the scrool must be nearby.
Its magic could be the key to saving Bella from the Beast.
I know how much Raphael wants his daughter to stay with him.
I've got to find that scroll.
Finally!
I've reached the beach I've been searching for.
The ancient scroll must be close by.
There's a strange code carved into the bottom of the grotto pool.
It must be a clue.
Who dares disturb this ancient pool? Steal the scroll and suffer the consequences!
Was that the beast? I'm unsure whether that was a warning or a threat.
Stealing this scroll might have put my own life in jeopardy, but its the least I can do for Raphael.
His daughter Bella is as kind as she is beautiful, and if this scroll will save her, then I'm willing to take the rish, I'll have to hide it away in my caravan when I travel to meet them.
My friend, word has just arrived that you have recovered th scroll.
I was ill during your absence and the beast allowed Bella to visit me.
All Bella really wants is to escape from the beast.
But I wonder, can her heart...
escape his love?
Useful items can be collected by clicking on them.
Click the seashell to add it to your inventory.
The cursor will become a magnifying glass over an area you can investigate.
Click to zoom in and explore what's there.
Something is buried under this sandy mound.
Pick up the seashell in your inventory then click on the mound to dig up what is hidden.
Click on the goggles to add them to your inventory.
They may prove useful.
Receive Emails When Play Fairly Twisted Tales Series Has New Game Released
Sign-up to get informed when the Play Fairly Twisted Tales series has new game released with BD Studio Games' FREE bi-weekly newsletter.
<![if gt IE 9]>
<![endif]>
<![if gt IE 9]>
<![endif]>