Play Spirits of Mystery: The Dark Minotaur Collector's Edition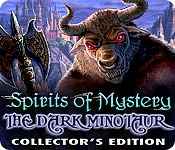 Play Spirits of Mystery: The Dark Minotaur Collector's Edition
* OS: Windows 7 / Vista / XP
* CPU: Pentium 3 1.0 GHz or Higher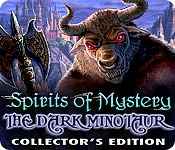 Play Spirits of Mystery: The Dark Minotaur Collector's Edition
* OS: Windows 7 / Vista / XP
* CPU: Pentium 3 1.0 GHz or Higher

Play Spirits of Mystery: The Dark Minotaur Collector's Edition Screenshots, Videos: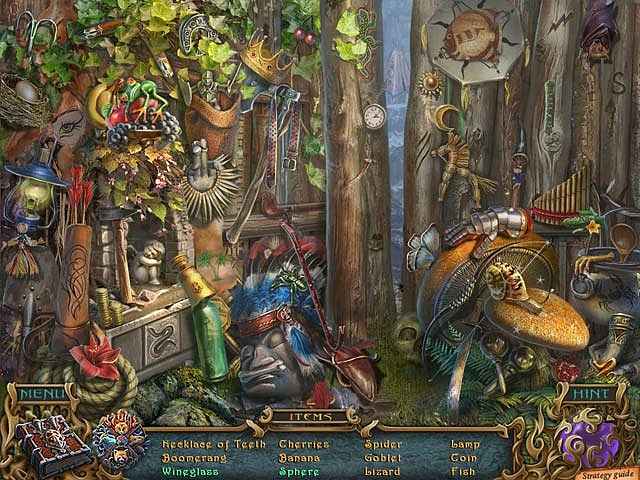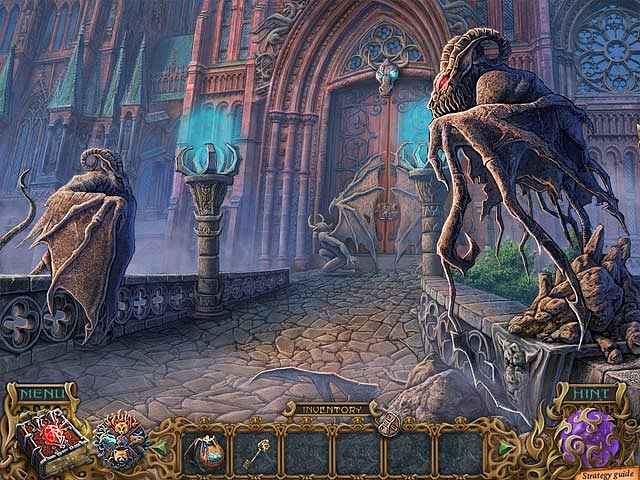 <![if gt IE 9]>
<![endif]>
<![if gt IE 9]>
<![endif]>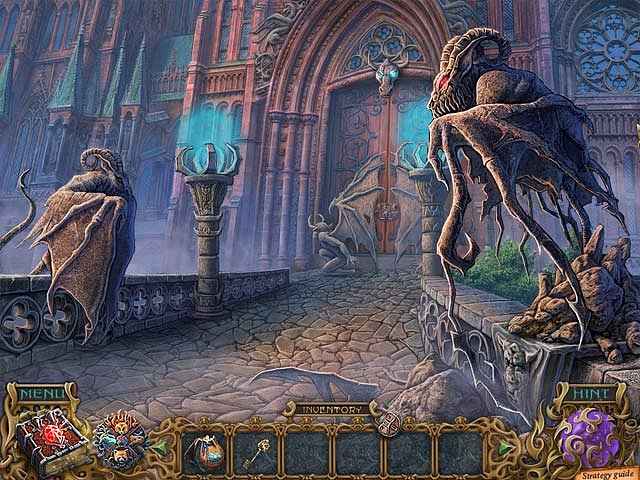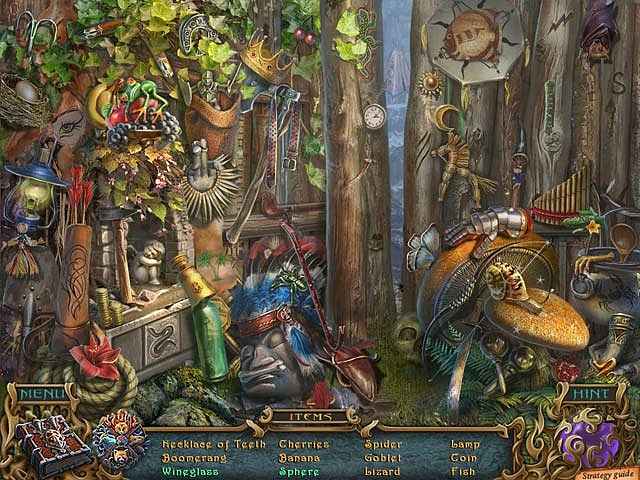 <![if gt IE 9]>
<![endif]>
<![if gt IE 9]>
<![endif]>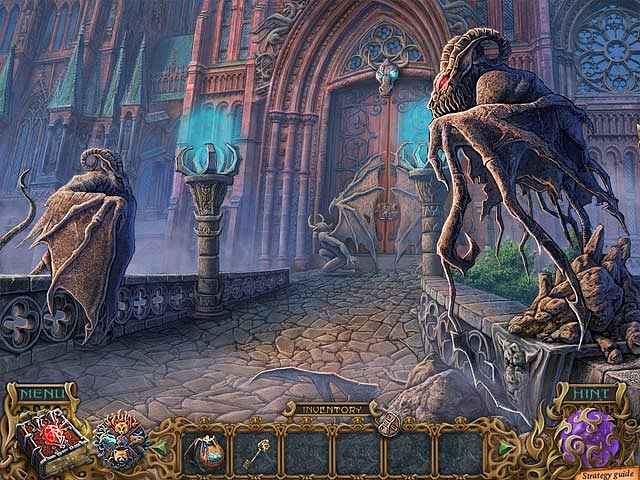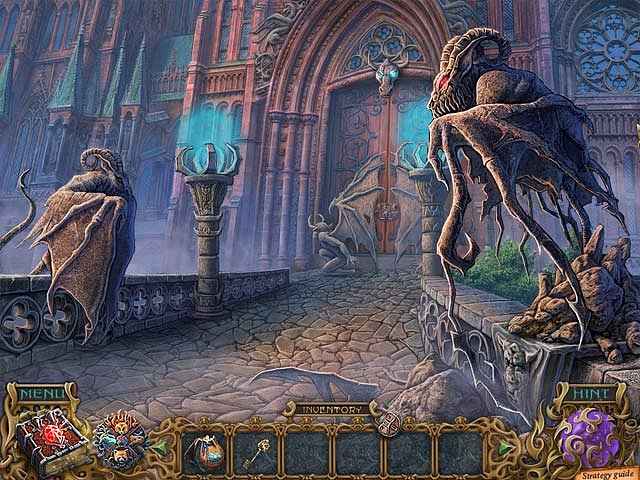 <![if gt IE 9]>
<![endif]>
<![if gt IE 9]>
<![endif]>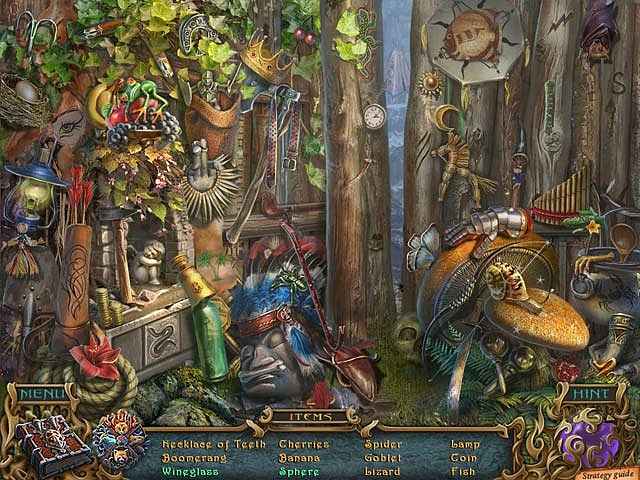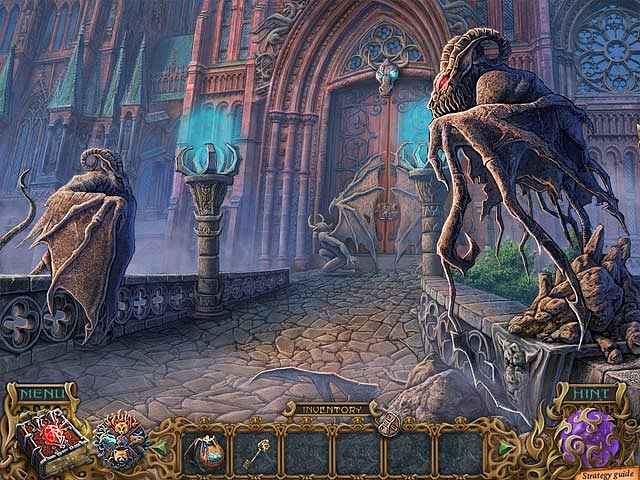 <![if gt IE 9]>
<![endif]>
<![if gt IE 9]>
<![endif]>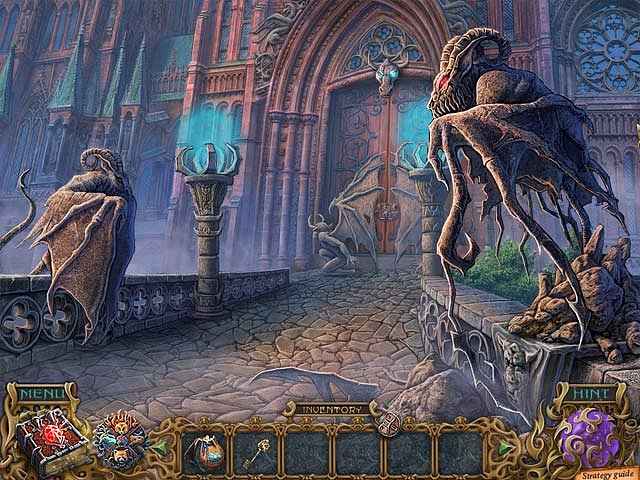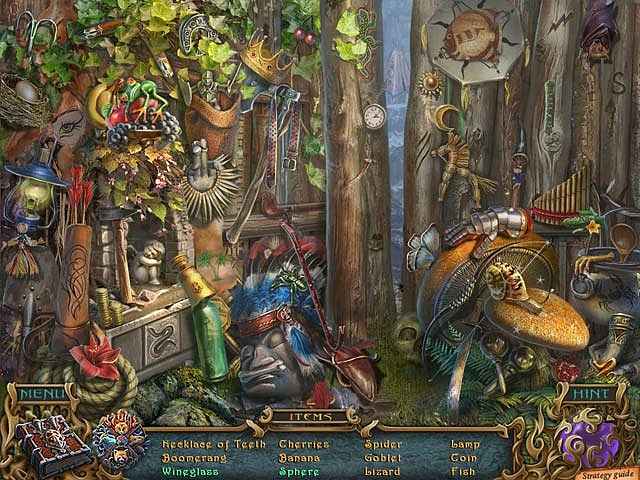 <![if gt IE 9]>
<![endif]>
<![if gt IE 9]>
<![endif]>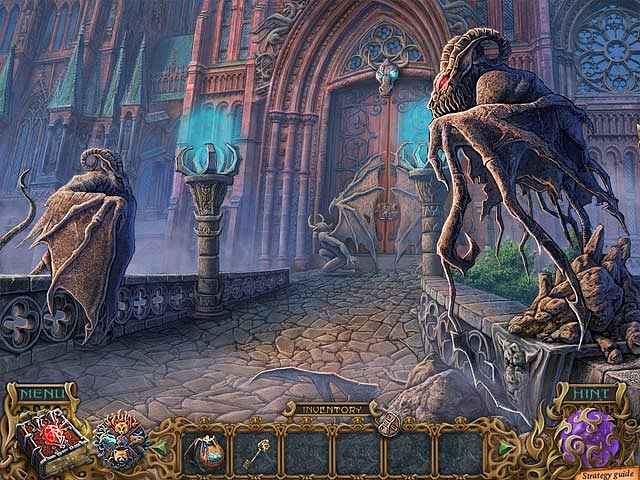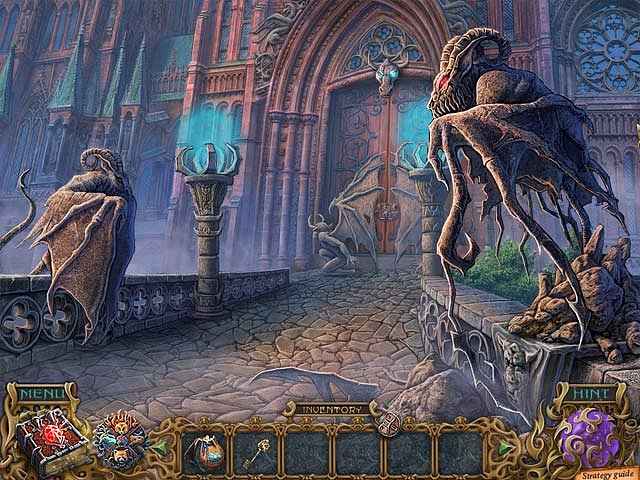 One evening, just outside the Royal Menagerie...
Later, inside the Princess's bedroom...
The palace was attacked tonight!
Something terrible happened to the guards...
Oh, Princess.
The magic animals have all disappeared from the zoo!
I know how important those animals have been to you all your life - you grew up with them, after all.
But try not to put yourself in danger.
Nanny said that someone stole the animals from the Royal Menagerie last night!
These are no ordinary animals.
They are magical!
Jewel the nightingale heals all who hear her voice.
Albert the turtle grants wisdom to anyone who touches his shell.
By brushing my dear red panda, Chester, one gains good fortune.
And even the most desperate soul regains hope when gazing upon the beautiful eyes of my sweet kitty, Muffins.
They are so much more than just my pets.
They are my dearest friends.
I'll do anything to find them!
I found one of our Royal Guards dead!
His body had shrivelled, like a dried flower.
But when I approached, he stood up, moving towards me!
Before I could blink, he burst into ashes, revealing a feminine figure.
The woman maliciously laughed and then flew away.
Who is she, and how is she related to all of this?
I see you decided to investigated this case yourself, Princess.
You are just like your father - not afraid of anything.
Well, then.
This is the key to the park gate.
Please, be careful.
The last page from the visitor guestbook was torn off, but I managed to find it!
The last two people visiting the menagerie wre a peasant woman named Sara from our neighboring kingdom and the Royal Hunter, Isa.
Perhaps these people saw the thief? I found an interesting picture, so I've sketched it in here.
It could prove useful later.
When the cursor changes to a hand, you can interact with that object.
The cursor will change to a magnifying glass when you can zoom in on an area.
The items that you find will be kept in your inventory at the bottom of the screen.
Click on the crest you found and then place it in the picture frame.
When you're ready to explore a new scene, look for areas where your cursor changes to a navigation cursor.
If you get stuck, you can use the Hint button, but it will take some time to recharge after each use.
You can review the documents you find and read about important events in your diary.
Receive Emails When Play Spirits of Mystery Series Has New Game Released
Sign-up to get informed when the Play Spirits of Mystery series has new game released with BD Studio Games' FREE bi-weekly newsletter.
<![if gt IE 9]>
<![endif]>
<![if gt IE 9]>
<![endif]>