Play Time Mysteries: The Final Enigma Collector's Edition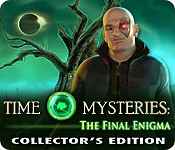 Play Time Mysteries: The Final Enigma Collector's Edition
* OS: Windows 7 / Vista / XP
* CPU: Pentium 3 1.0 GHz or Higher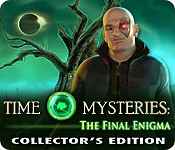 Play Time Mysteries: The Final Enigma Collector's Edition
* OS: Windows 7 / Vista / XP
* CPU: Pentium 3 1.0 GHz or Higher

Play Time Mysteries: The Final Enigma Collector's Edition Screenshots, Videos: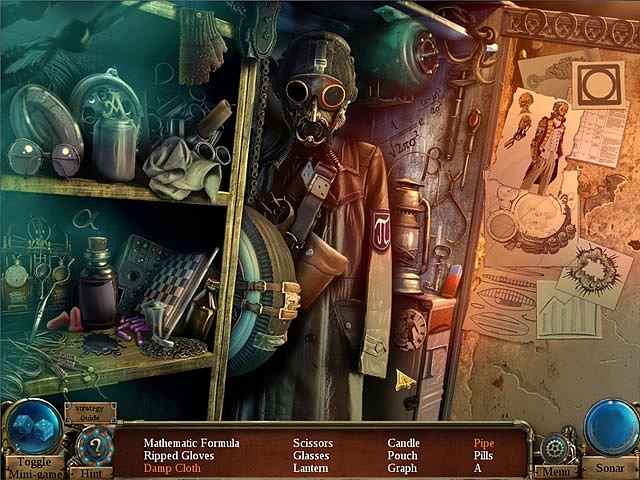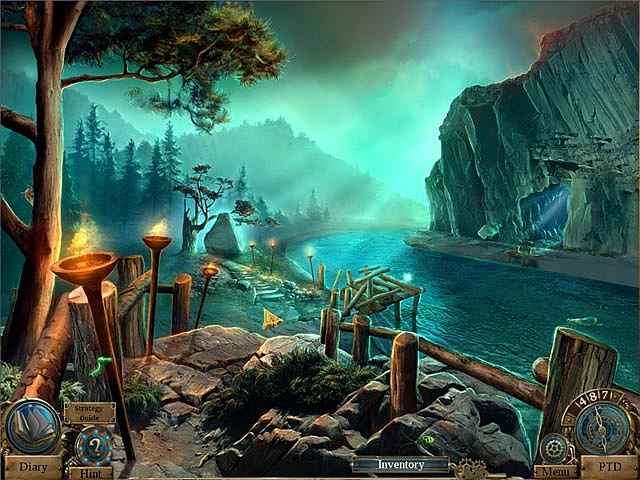 <![if gt IE 9]>
<![endif]>
<![if gt IE 9]>
<![endif]>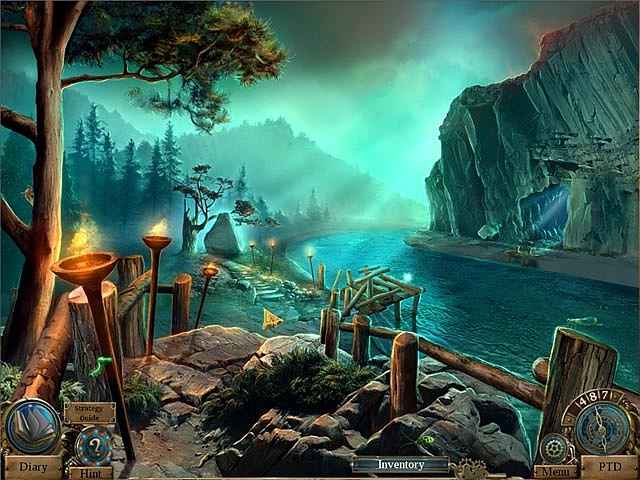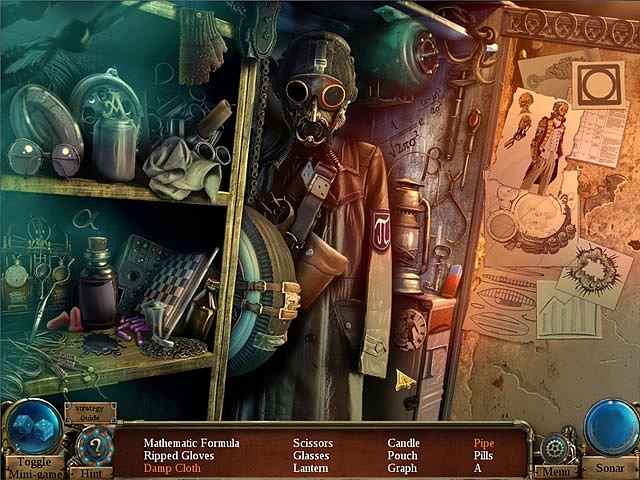 <![if gt IE 9]>
<![endif]>
<![if gt IE 9]>
<![endif]>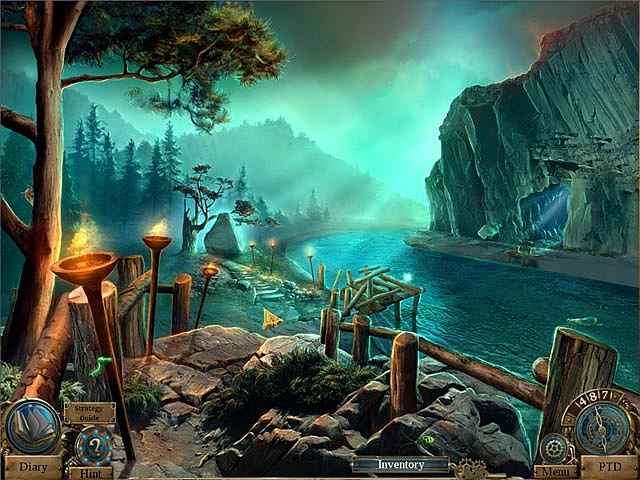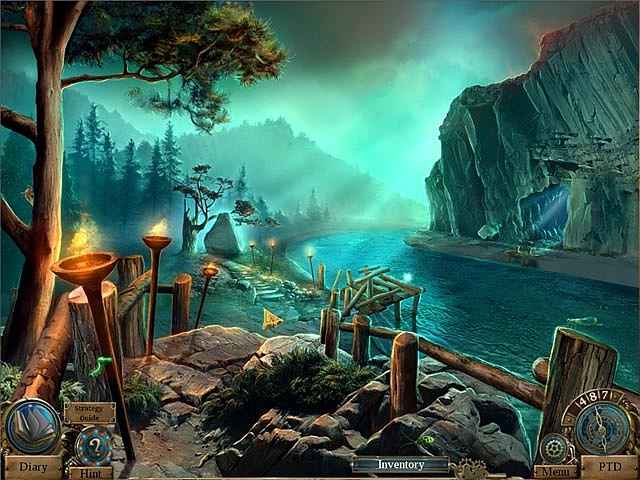 <![if gt IE 9]>
<![endif]>
<![if gt IE 9]>
<![endif]>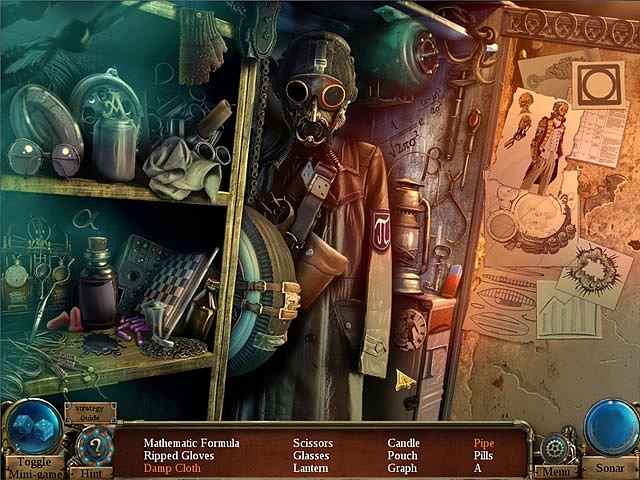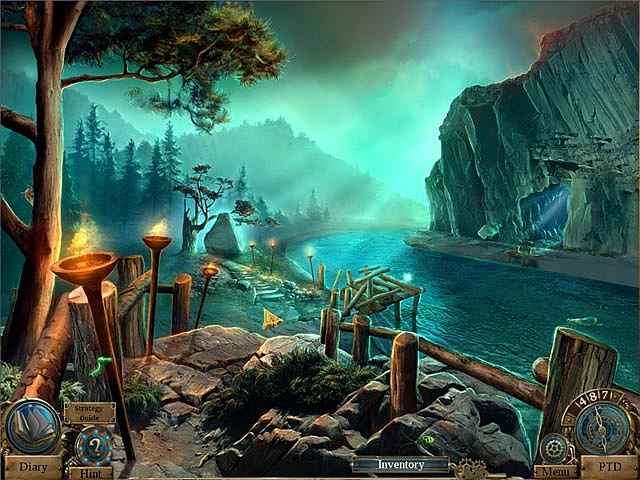 <![if gt IE 9]>
<![endif]>
<![if gt IE 9]>
<![endif]>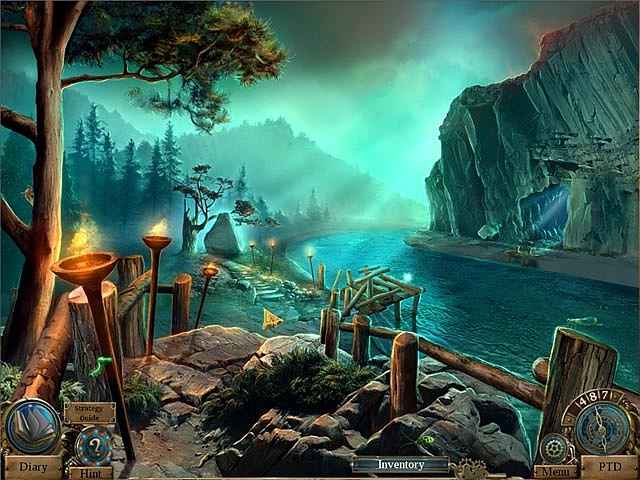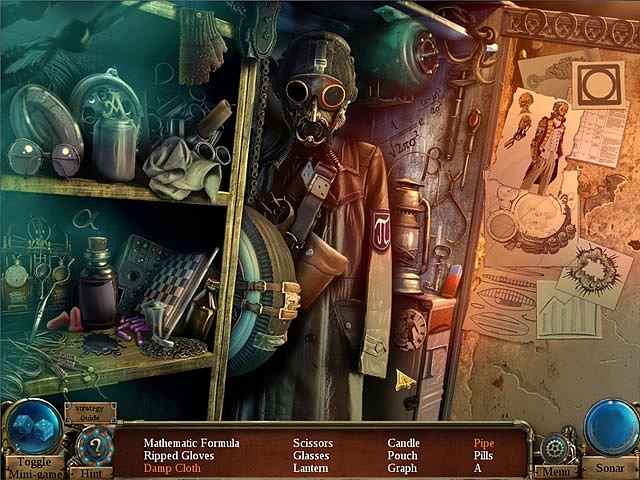 <![if gt IE 9]>
<![endif]>
<![if gt IE 9]>
<![endif]>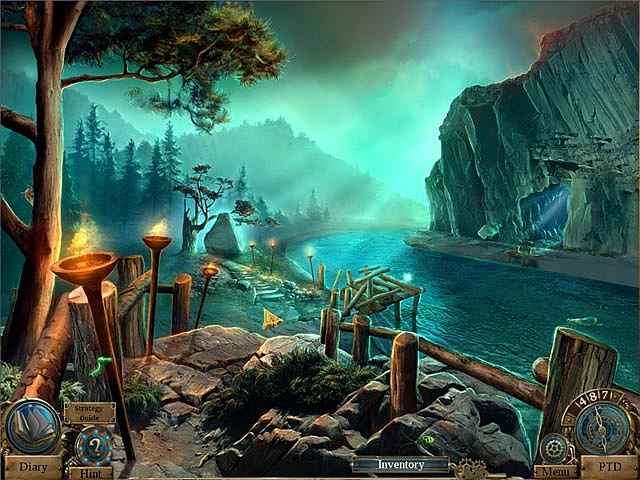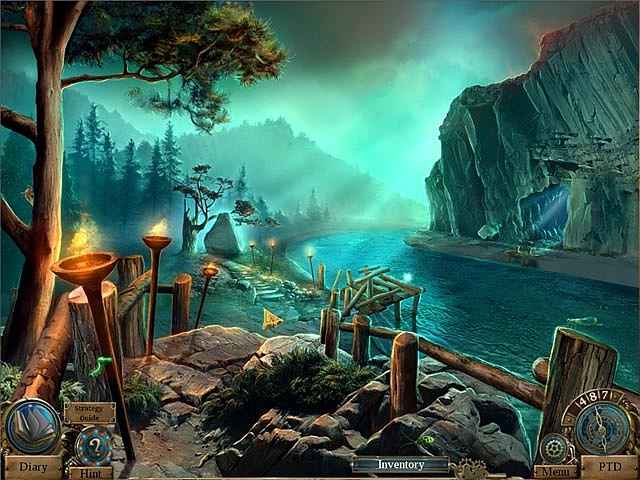 I keep having a recurring dream...
In it, the world is ablaze.
"I told you, you haven't seen the last of me, little orphan!" But the dream changes, and a spark of hope appears.
Vivians? But how? Last time we met, we fought against each other.
Now, I ask you to help me.
My evil was not my fault, Esther, you have to believe me.
I...
You thought you destroyed me, but it is I that will destroy you!
I will find you, Merlin's spawn, wherever you hide!
Ahh!
It was just a dream, but what did it mean?
It's good to finally rest.
I've spent several weeks recuperating after my last adventure, I managed to finally defeat Viviana the evil sorceress that plagued my family for generations.
But not without difficulty the manor I inherited collapsed and I was trapped under the rubble.
Mu uncle Sean saved me and took care of me in his laboratory.
On the surface, everything's fine.
But I keep having strange dreams - nightmares, really about what I've been through I guess that's understandable, but in some of them, viviana isn't evil and my deeds seem to be not so much heroic as reckless instead...
The letter I received from uncle Sean urges me to visit him as soon as possible.
I wonder who it is that he wants me to meet? It has to be somebody important, and eccentric, if he's my uncle's guest.
Your pointer changes to a magnifying glass when you can take a closer look at something.
Click the bag to examine it.
When you can interact with something, the pointer changes to a pointing hand.
Click the latch to open the bag.
When your pointer changes to a hand, you can pick up an object, click the tile to take it.
Receive Emails When Play Time Mysteries Series Has New Game Released
Sign-up to get informed when the Play Time Mysteries series has new game released with BD Studio Games' FREE bi-weekly newsletter.
<![if gt IE 9]>
<![endif]>
<![if gt IE 9]>
<![endif]>