Play Reality Show: Fatal Shot Collector's Edition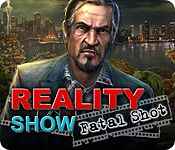 Play Reality Show: Fatal Shot Collector's Edition
* OS: Windows 7 / Vista / XP
* CPU: Pentium 3 1.0 GHz or Higher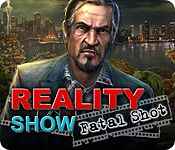 Play Reality Show: Fatal Shot Collector's Edition
* OS: Windows 7 / Vista / XP
* CPU: Pentium 3 1.0 GHz or Higher

Play Reality Show: Fatal Shot Collector's Edition Screenshots, Videos: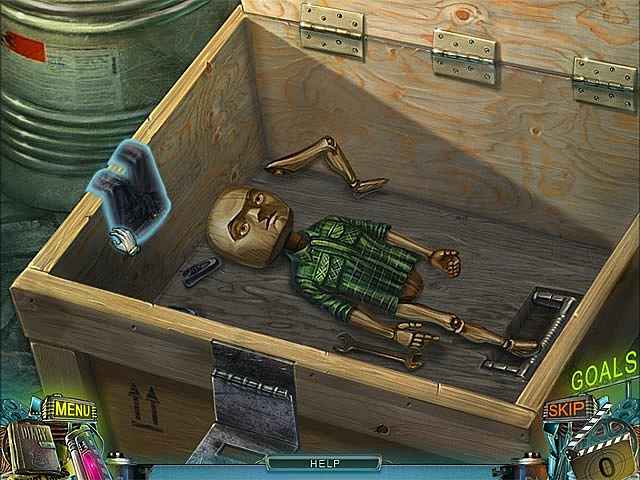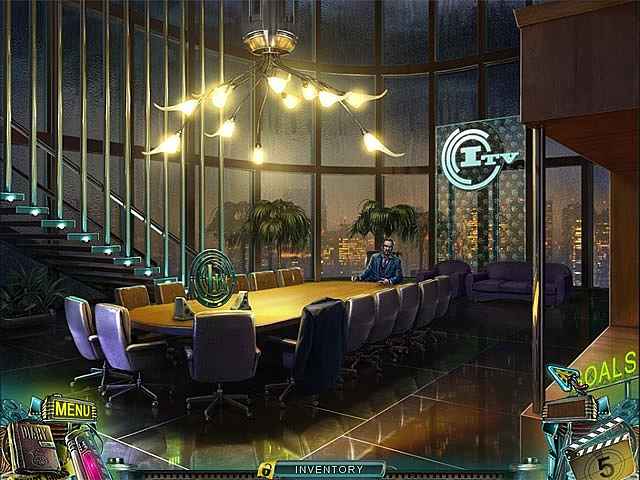 <![if gt IE 9]>
<![endif]>
<![if gt IE 9]>
<![endif]>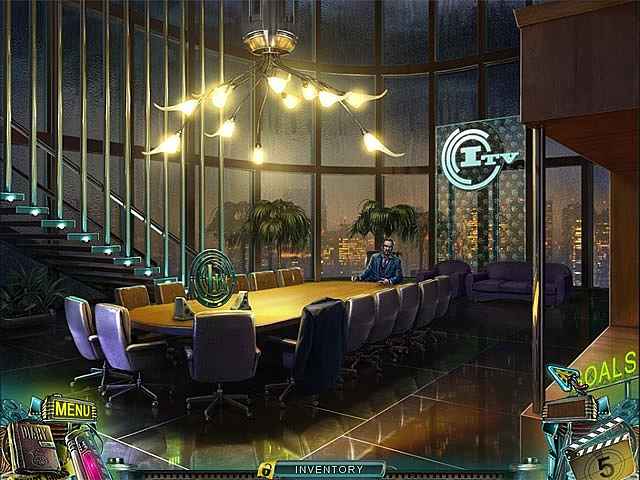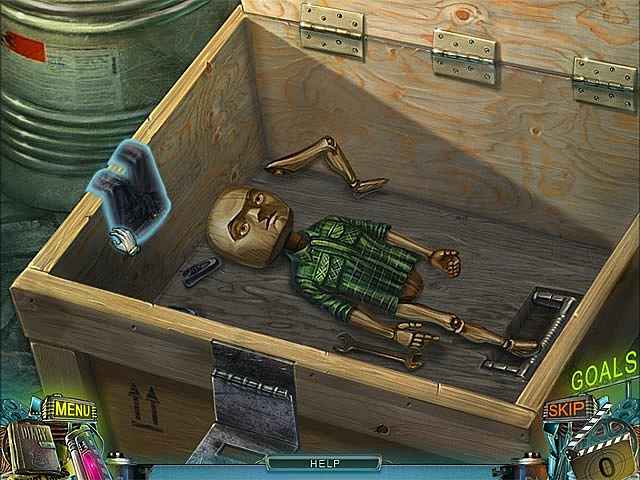 <![if gt IE 9]>
<![endif]>
<![if gt IE 9]>
<![endif]>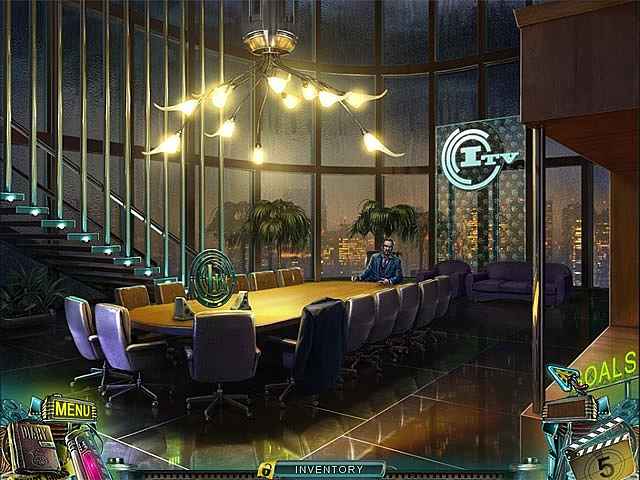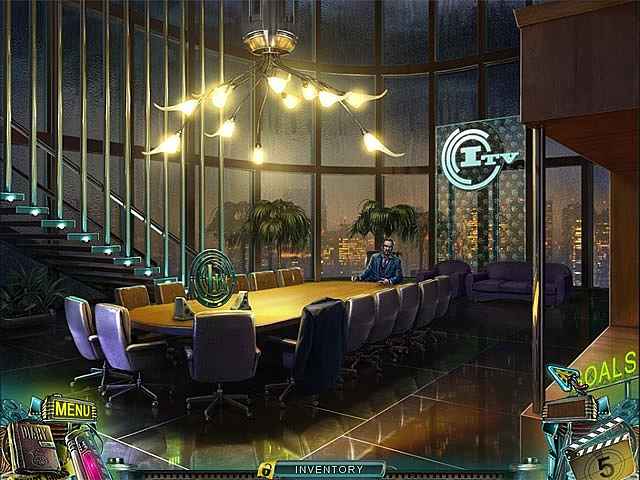 <![if gt IE 9]>
<![endif]>
<![if gt IE 9]>
<![endif]>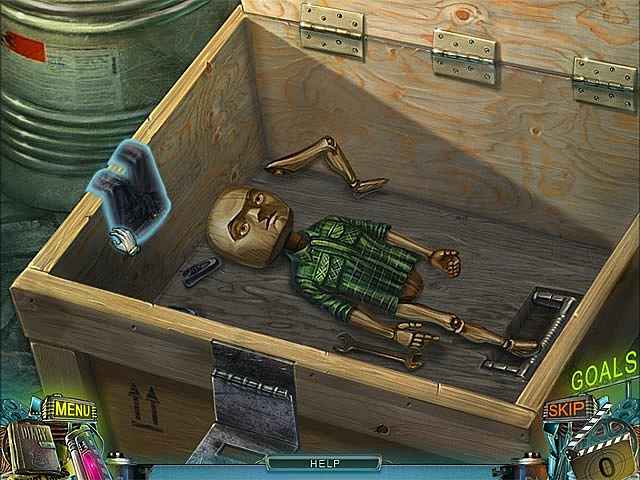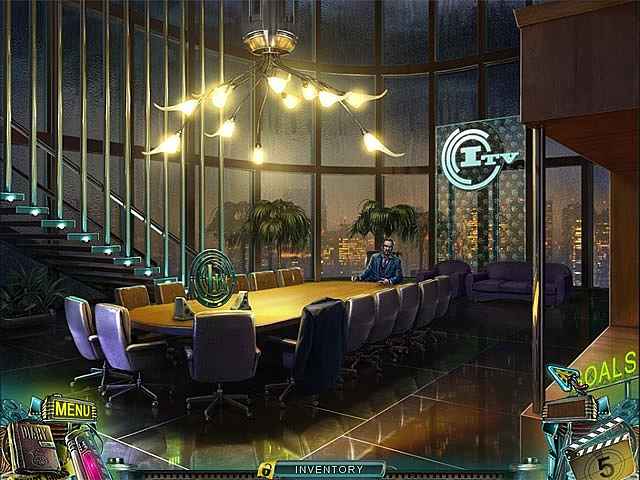 <![if gt IE 9]>
<![endif]>
<![if gt IE 9]>
<![endif]>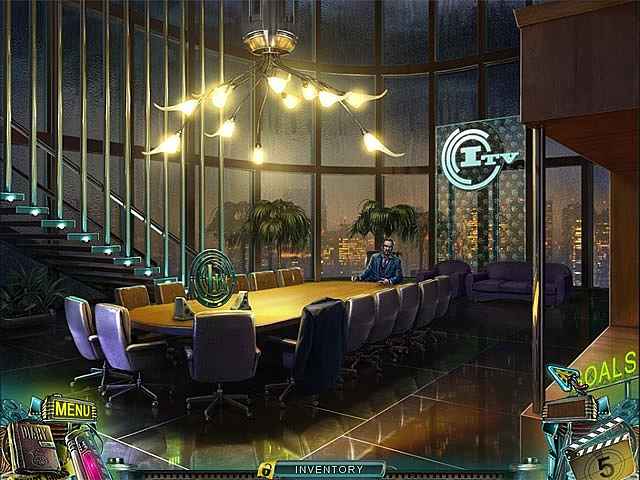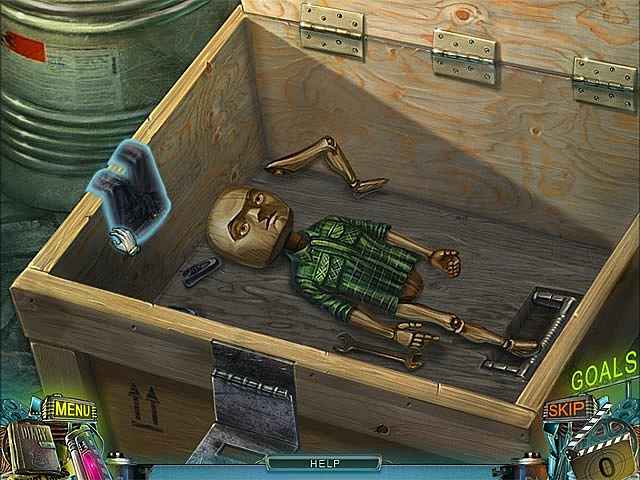 <![if gt IE 9]>
<![endif]>
<![if gt IE 9]>
<![endif]>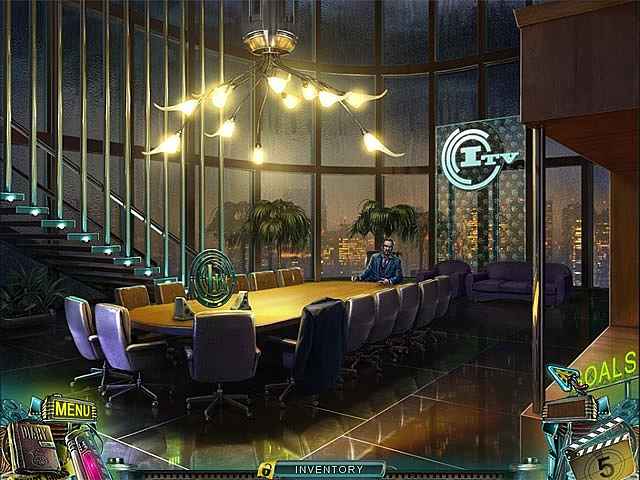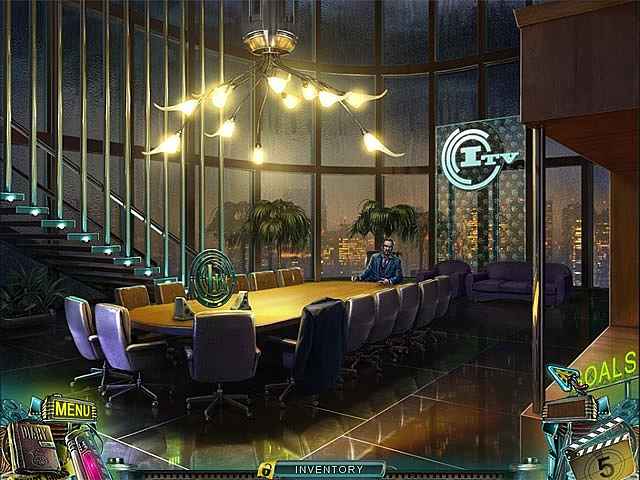 Detective!
Thank gooness.
My name is Sarah.
I'm so glad I've found you, My husband's murderers, they're after me!
That horrid show is to blame!
I'm sure you've heard of it.
Mark, they killed him yesterday...
on the air!
I had all of the evidence with me, but I was attacked on the way here.
A hoodlum in a clown mask stole my bag, and I'm sure they're watching my home.
All I have left is in this envelope.
Please, take a look.
That's all that's left.
Please, you have to protect me.
If you can just catch that man who attacked me and get the bag back, it could put that murderer away.
The Fright Reality Show juggernalt continues to break viewing records, Since its recent premiere, the series has beaten all of the usual headliners in the ratings, and its audience grows with each new episode.
Man murderered on set of hit show!
Gathering evidence points to director!
Participant murdered during the filming of Fright Reality Show.
The participant agrees to play by the following rules:
1.
Participant is solely responsible for any injuries suffered during filming.
2.
Participant is forbidden to notify family members and friends of filming dates and locaitons.
3.
Participant must not disclose commercial secrets.
4.
In the case of disclosure, participant may be subject to disciplinary sanctions.
You can pick up an item when the cursor changes to a hand.
Important tasks will be added to your Goals list.
you can check current goals by clicking the Goals button.
Important information and clues will be added to your Diary.
Be sure to check it from time to time.
You can take a closer look at an area when the cursor changes to a manifying glass.
Receive Emails When Play Reality Show Series Has New Game Released
Sign-up to get informed when the Play Reality Show series has new game released with BD Studio Games' FREE bi-weekly newsletter.
<![if gt IE 9]>
<![endif]>
<![if gt IE 9]>
<![endif]>