Play Detective Quest: The Crystal Slipper Collector's Edition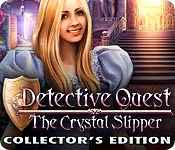 Play Detective Quest: The Crystal Slipper Collector's Edition
* OS: Windows 7 / Vista / XP
* CPU: Pentium 3 1.0 GHz or Higher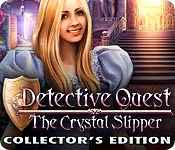 Play Detective Quest: The Crystal Slipper Collector's Edition
* OS: Windows 7 / Vista / XP
* CPU: Pentium 3 1.0 GHz or Higher

Play Detective Quest: The Crystal Slipper Collector's Edition Screenshots, Videos: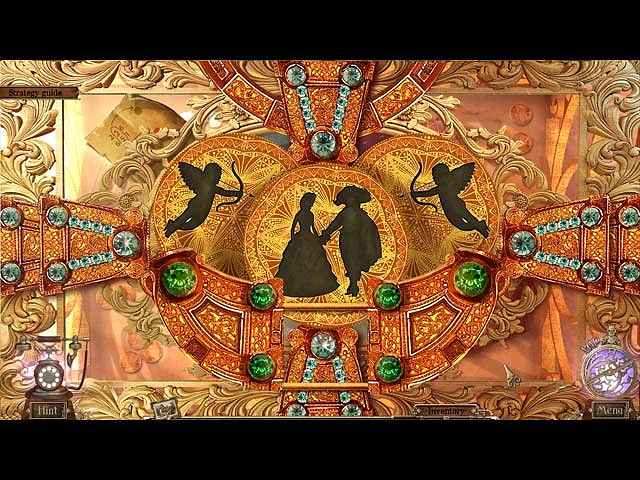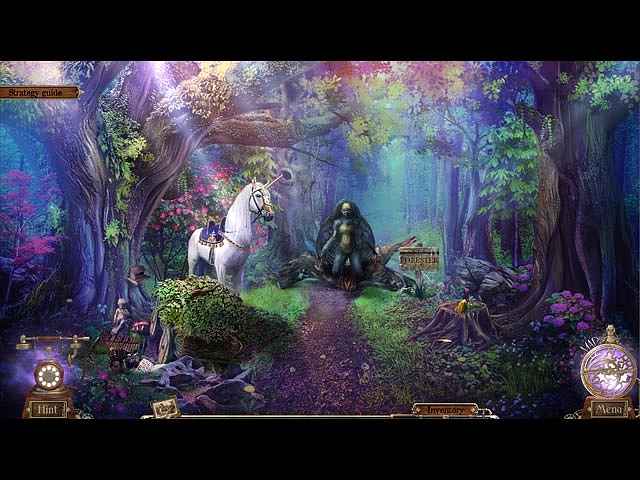 <![if gt IE 9]>
<![endif]>
<![if gt IE 9]>
<![endif]>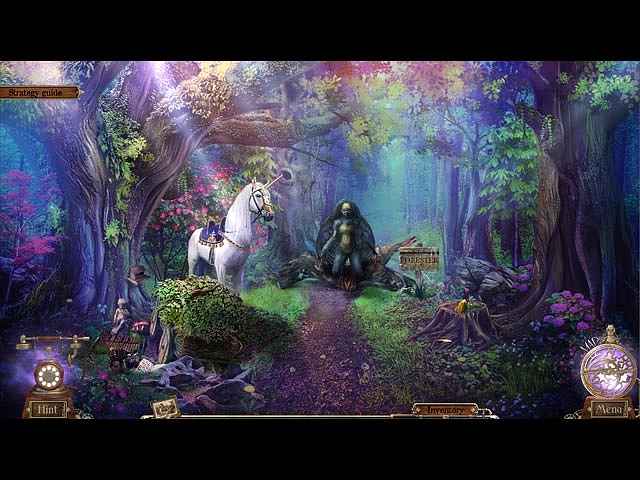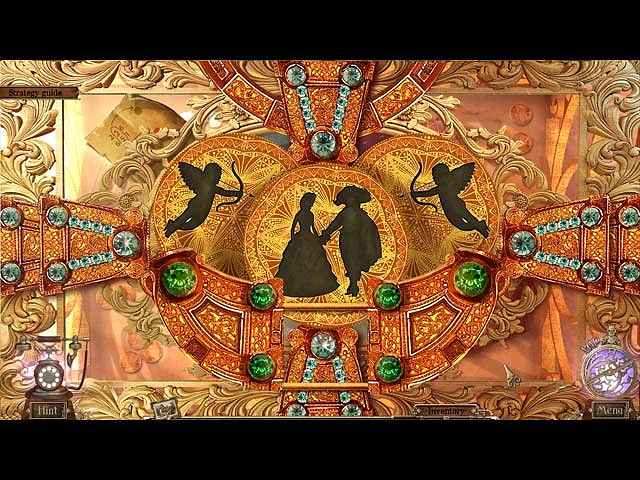 <![if gt IE 9]>
<![endif]>
<![if gt IE 9]>
<![endif]>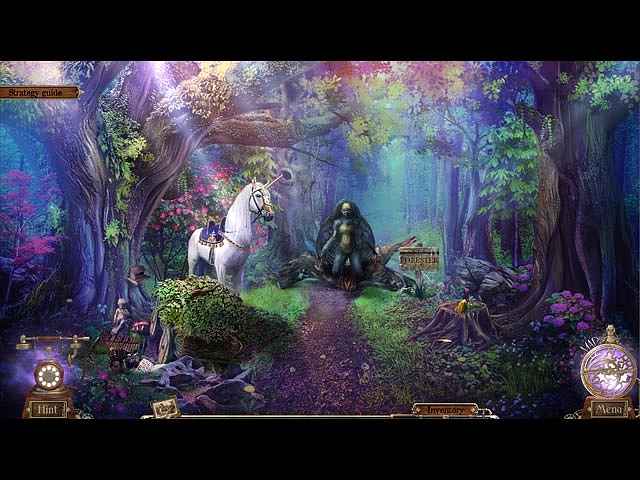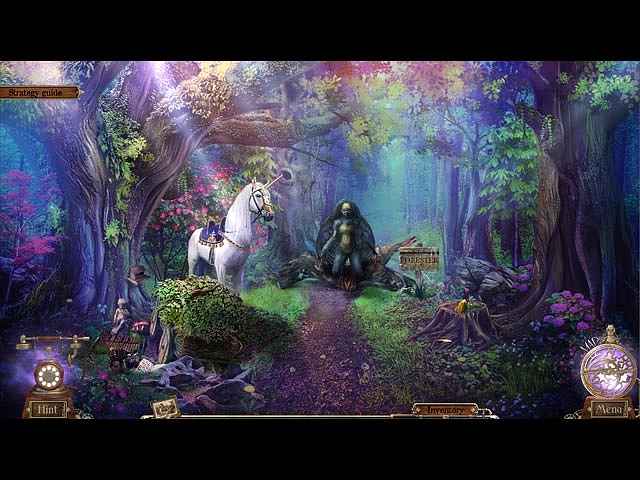 <![if gt IE 9]>
<![endif]>
<![if gt IE 9]>
<![endif]>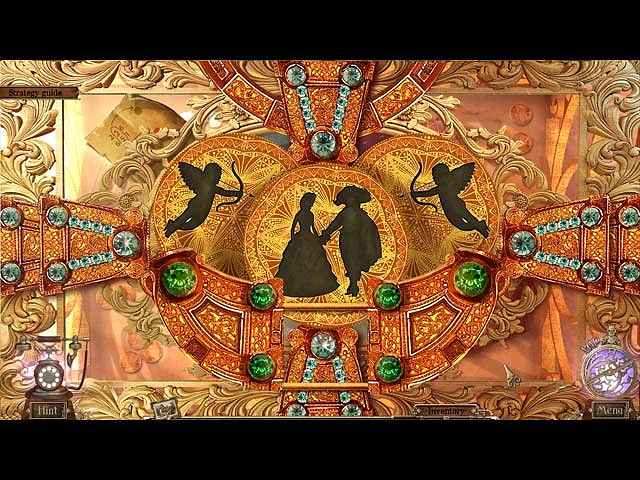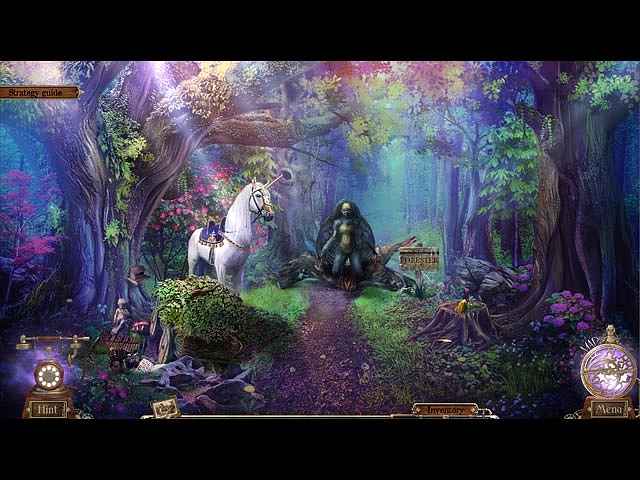 <![if gt IE 9]>
<![endif]>
<![if gt IE 9]>
<![endif]>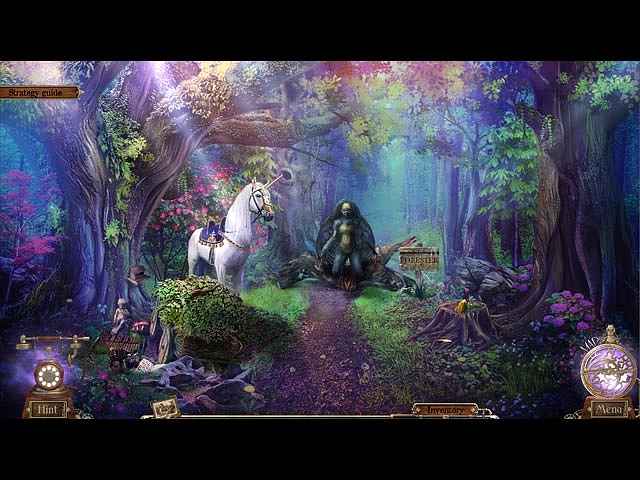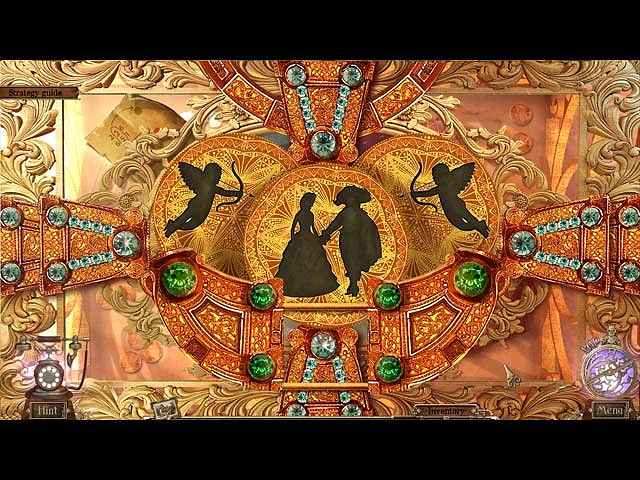 <![if gt IE 9]>
<![endif]>
<![if gt IE 9]>
<![endif]>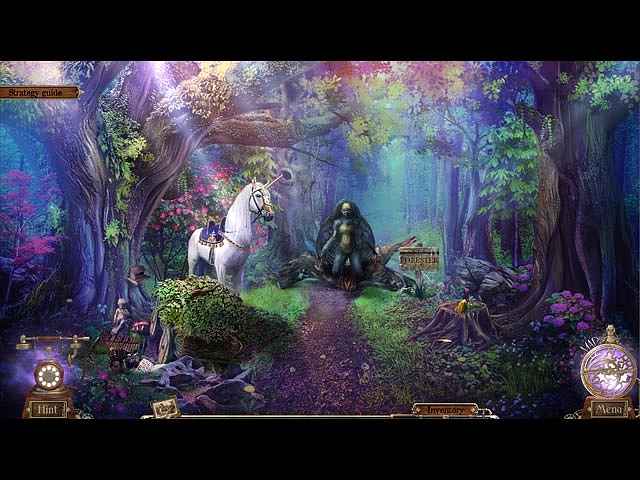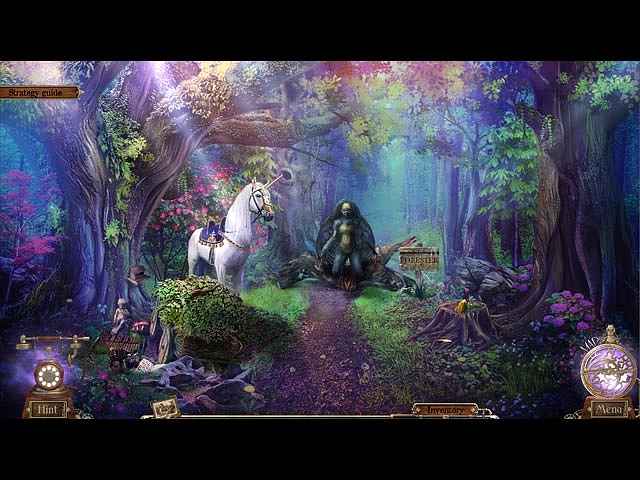 Detective, if I may...
First, my compliments on your recent fame.
It's spread far beyond the borders of France.
I'm prince from a faraway land, and a wealthy one at that.
But I'd give it all away for just one night with the woman I love.
I met her yesterday.
At our royal ball.
We canced only with each other.
But then she vanished without telling me her name.
I've found no trace of her - except for this slipper.
She lost it as she fled the palace that night.
I hope she wasn't fleeing me...
You must find the woman who wore this slipper!
Please, accept this ticket.
The train will take you to my kingdom.
Detective, I won't feel like a prince again until you find her.
Hey, boss!
This case has fairytale written all over it!
I'll be in the office here if you need any help.
Just give me a call!
Good afternoon, detective!
I've been waiting for you.
Our highly-distinguished prince is indesposed at the moment.
he asked me to give you this royal letter, which will allow you to act on his behalf.
Furthermore, he bequeaths to you this ring from his own royal personage and a portrait of the girl who stole his heart.
I'm afraid if you don't find her soon, his ability to govern will be...
ahem....
compromised.
There is a unicorn by the palace reserved for your personal use to travel across the kingdom.
Be careful, Detective.
Our woods have become dangerous.
There have been reports recently of strange, vicious creatures.
The latest informations says there's a unicorn parked at the entrance to the palace.
Check its horseshoe.
Press the hint button to get a direct clue how to proceed.
Hover over the inventory to review your current inventory items or to take and use them in specific scenes.
Access the map to find out locations with active objectives and to quickly travel to any location.
From the menu you can leave the game, adjust the volume plus the display mode and change the difficulty of the game.
Receive Emails When Play Detective Quest Series Has New Game Released
Sign-up to get informed when the Play Detective Quest series has new game released with BD Studio Games' FREE bi-weekly newsletter.
<![if gt IE 9]>
<![endif]>
<![if gt IE 9]>
<![endif]>