Play Dark Canvas: A Brush With Death Collector's Edition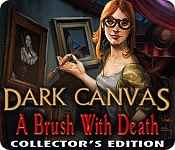 Play Dark Canvas: A Brush With Death Collector's Edition
* OS: Windows 7 / Vista / XP
* CPU: Pentium 3 1.0 GHz or Higher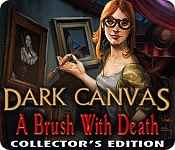 Play Dark Canvas: A Brush With Death Collector's Edition
* OS: Windows 7 / Vista / XP
* CPU: Pentium 3 1.0 GHz or Higher

Play Dark Canvas: A Brush With Death Collector's Edition Screenshots, Videos: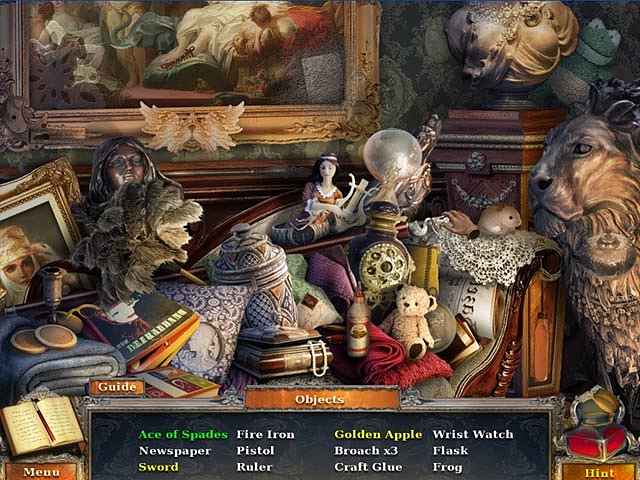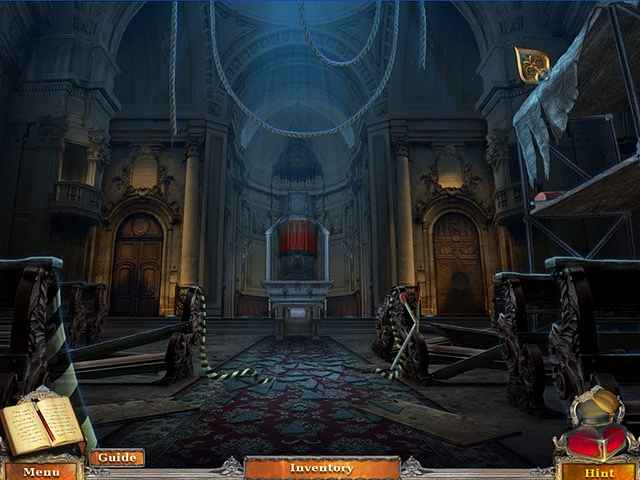 <![if gt IE 9]>
<![endif]>
<![if gt IE 9]>
<![endif]>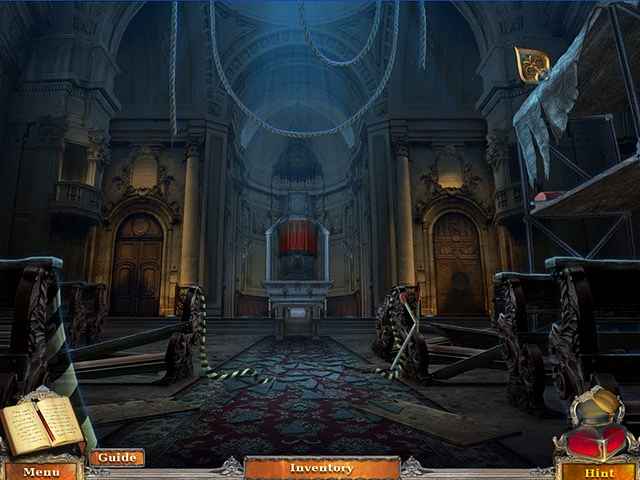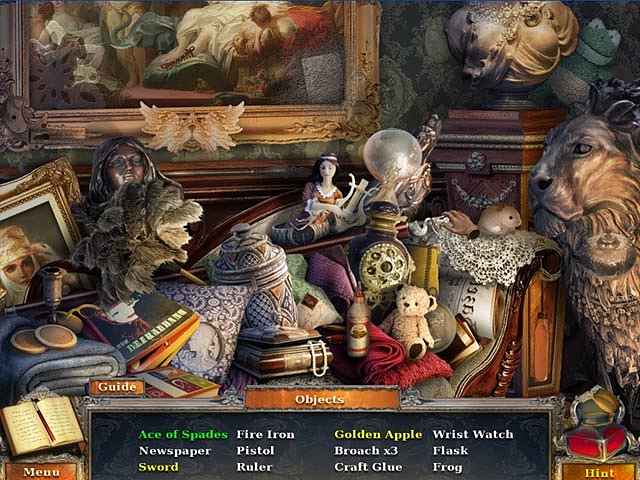 <![if gt IE 9]>
<![endif]>
<![if gt IE 9]>
<![endif]>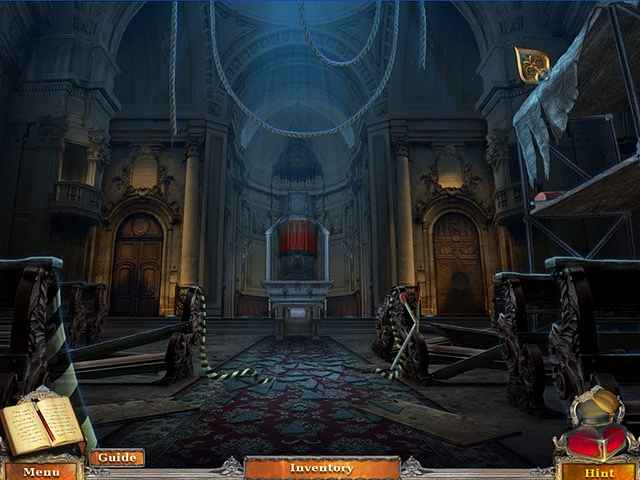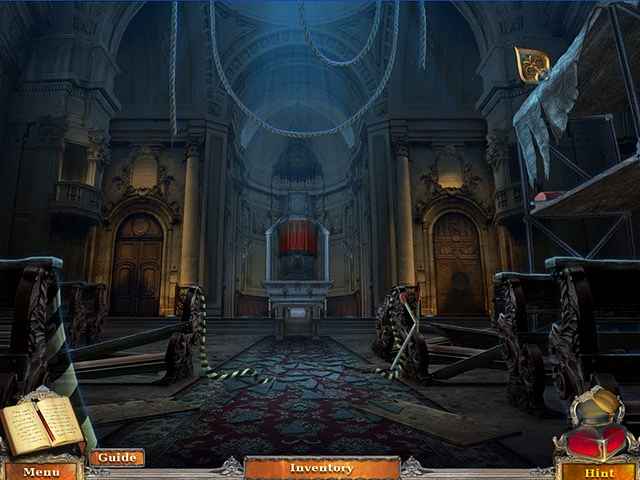 <![if gt IE 9]>
<![endif]>
<![if gt IE 9]>
<![endif]>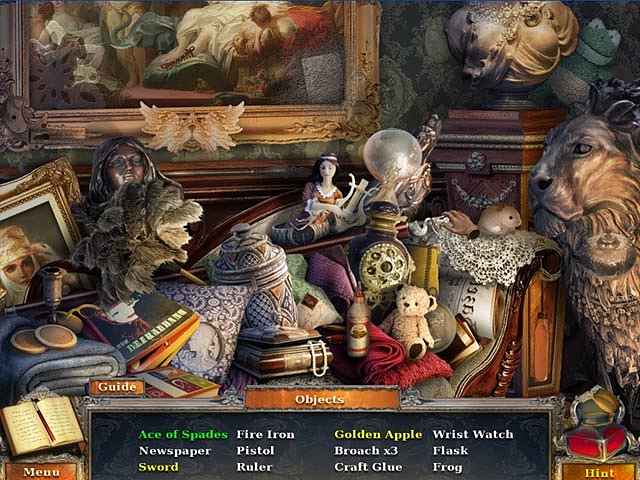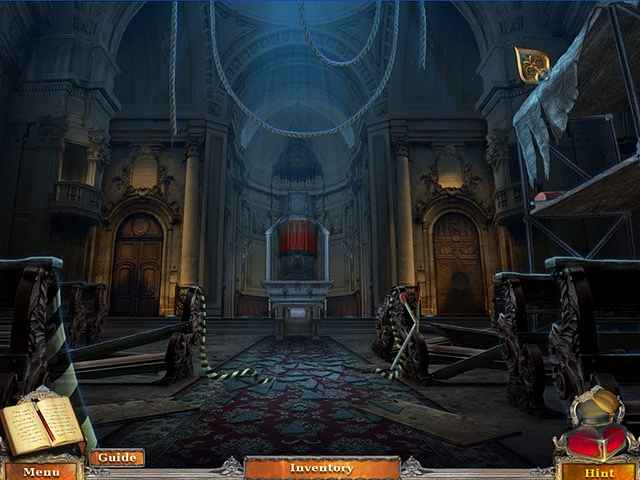 <![if gt IE 9]>
<![endif]>
<![if gt IE 9]>
<![endif]>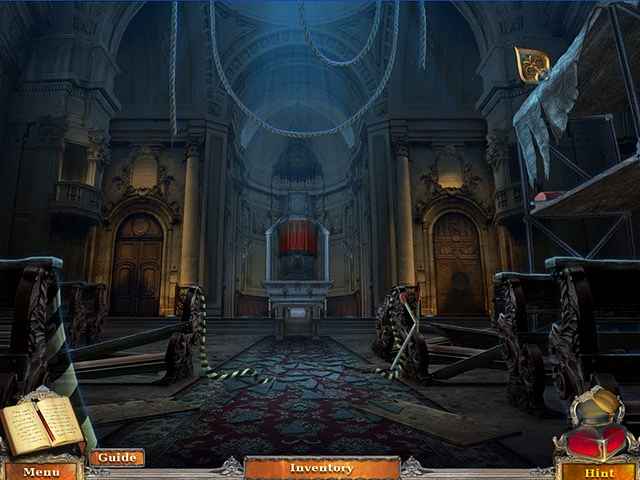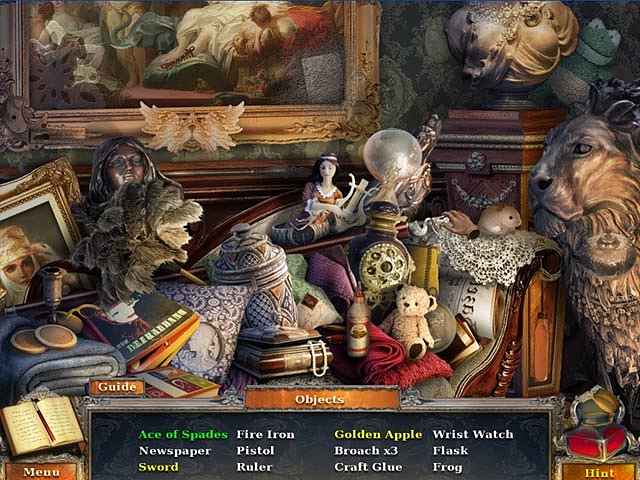 <![if gt IE 9]>
<![endif]>
<![if gt IE 9]>
<![endif]>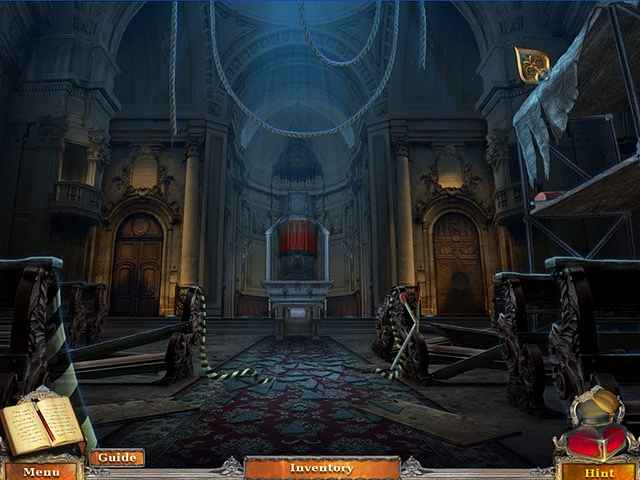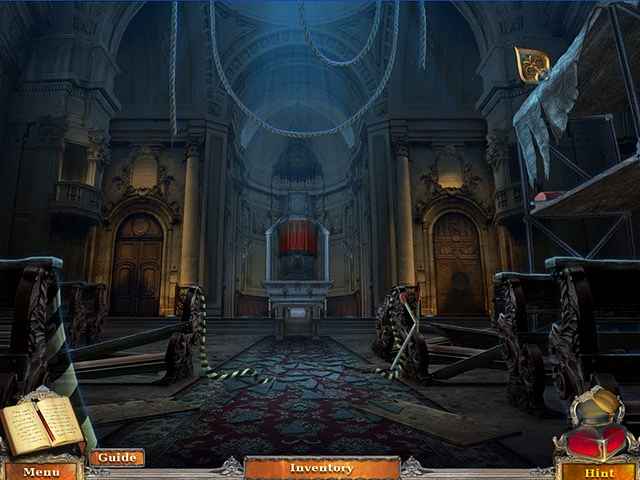 Panic has gripped a small island community in Italy as a string of fatal accidents continues to claim its residents.
A young tourist, only known as Angie, is believed to be among tbe victims.
Local authorities have advised residents to take any necessary precautions to protect themselves.
My trip across Europe led me to this little island in Italy, where I heard about an artist named Virgil who could paint future events before they happened.
It sounded pretty unlikely, but I decided to meet him and maybe take some art lessons...
Things were not what they seemed.
They say people here are dying in terrible accidents, but there's something much worse going on.
I can't say more.
I feel like someone is watching me.
I need your help.
There's no one else I can trust.
Please, come to Italy.
Love, Angie.
Well, here we are.
That gate over there will take you straight to the art gallery.
Right now, they're displaying works of the great artist Virgil, the prophet-painter.
If your daughter was on this island, I'm sure she would have gone there.
But I can't take you any further than this...
People have been seeing an ominous figure all over town...
It's called the Silhouette.
They say the Silhouette only appears right before something terrible happens.
Be carful...
My daughter, Angie, is an artist.
She has spent the last few months traveling across Europe to find inspiration.
It had been awhile since I'd heard from her.
Then I got a strange letter saying she was on an island in Italy, where terrible accidents were occurring.
It sounds like she is in danger, and I won't rest until I find her!
I hired a ship captain to sail me to the island Angie mentioned in her letter.
he pointed me toward the art gallery, where he believes I might find clues to Angie's whereabouts.
But he also warned me to be cautious of something called "the Silhouette" and omen of tragedy that has been spotted all over the island.
A missing poster of Angie!
She was last seen a few weeks ago near the art gallery before vanishing without a trace.
I should head to the gallery to see if I can find any clues of my own.
Use the Hint Button if you need additional help.
Your inventory bar will hold items until they are needed.
Click on the menu button to exit, pause, or resume the game.
You can also use this button to adjust your options (soudn, music, and screen size).
Use your Journal for additional help with puzzles and tasks.
Receive Emails When Play Dark Canvas Series Has New Game Released
Sign-up to get informed when the Play Dark Canvas series has new game released with BD Studio Games' FREE bi-weekly newsletter.
<![if gt IE 9]>
<![endif]>
<![if gt IE 9]>
<![endif]>